Ergonum®
Ergonomic, Enhanced worker safety, high quality
The Ergonum® is a cylindrical-conical cask that positions all drains, service valves and bung hole in the front of the cask, enhancing worker safety and efficiency. No more climbing !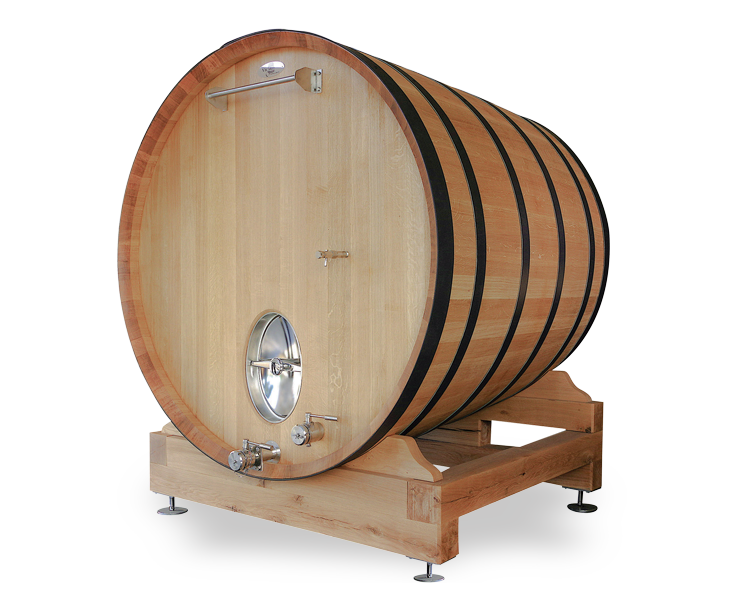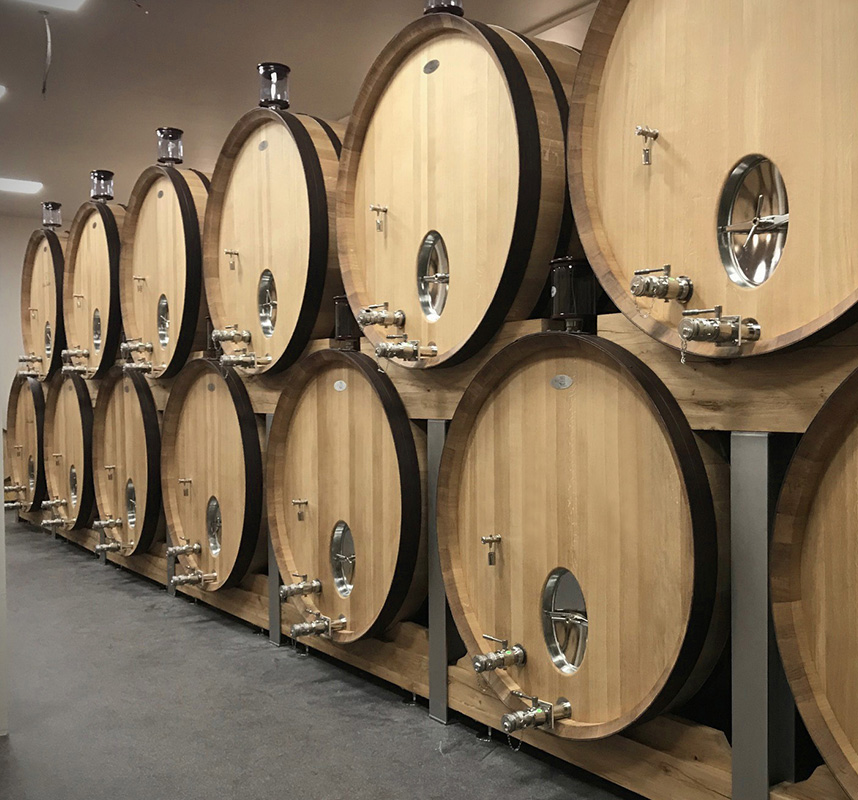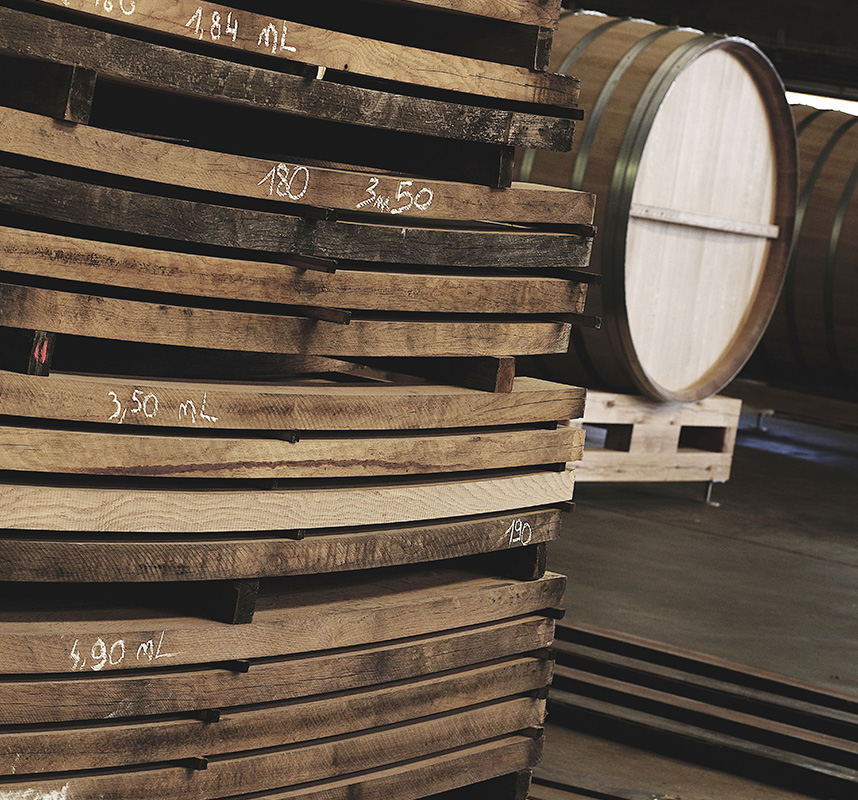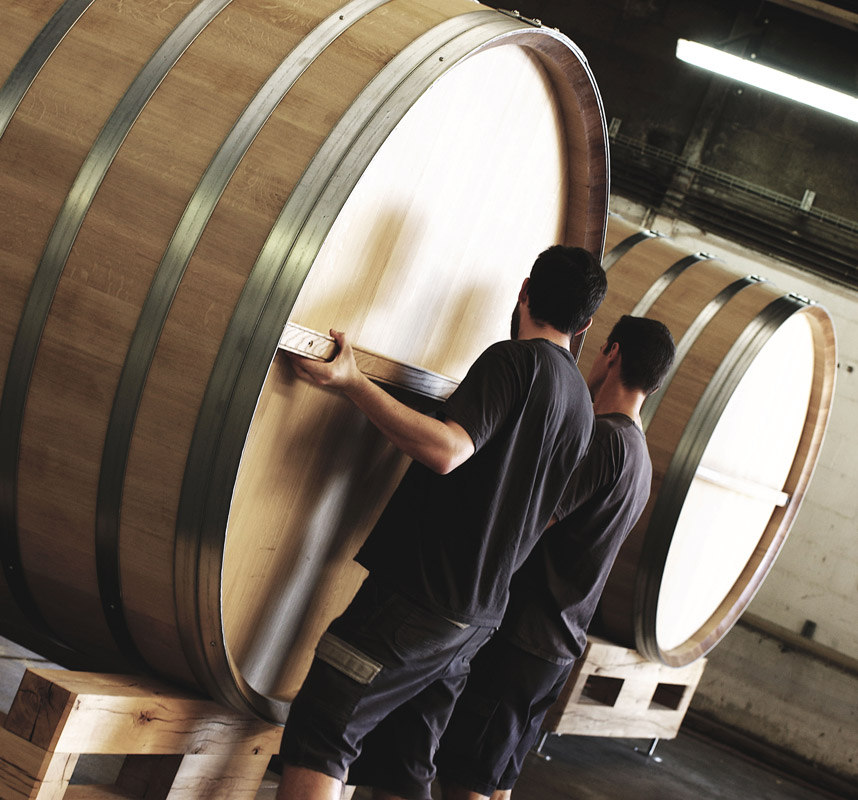 Characteristics
Ergonum capacities: from 10 to 110 hL
N.B These capacities are not restrictive, and thanks to our expertise and our experience, we can make Ergonums beyond the indicated capacities.
For any shipment by container, maximum capacity 60hL
Origin: French oak
Toast: radiant toasting L or M
Equipments
Many accessories available: doors, thermoregulation, hatch, ...
Find Out More
Product benefits
Worker comfort and safety
Reduces risk of overflowing
Solid construction
High quality: easy processing and cleaning
Economical and Ecological: time and water saving
Awards
Sitevi 2013
Distinction in the Palmarès de l'Innovation
Viteff 2013
Innovation prize
Download the summary sheet