Previous page
Eco-responsibility : Every gesture count
23/02/2021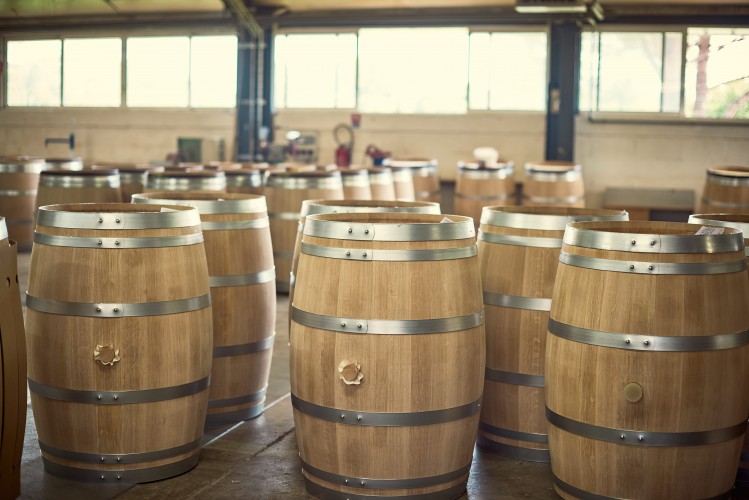 Acting in favor of Sustainable Development is a real desire for the Vicard Group. The various entities of the group are PEFC® certified. Through this program, the company contributes to the sustainable management of forests.
Vicard fully revalues its raw material losses and manufactures its own pellets, making its toasting tool self-sufficient. This reflection on "zero waste" has also led to the creation of alternative products and eco-responsible barrels made with parts of oak hitherto unexploited in cooperage.
The company is also committed to reducing its packaging to address a waste management issue that many companies are seeking to resolve. As a first part of the answer, Vicard reduced its plastic packaging by 60%
For all local deliveries, the cardboard wraps have been removed and the barrels protection heads are now collected during unloading. New packaging solutions are under study.