Exception
100% Bercé or Tronçais
At the dawn of its 100th anniversary, Tonnellerie Vicard revives the tradition of its history and launches a limited edition 100% Tronçais or Bercé oak barrel.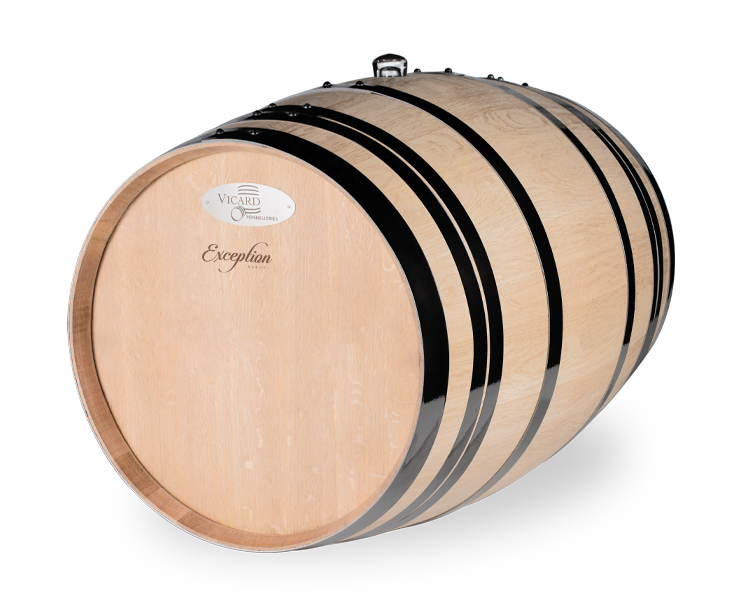 A tribute to our roots
These exceptional barrels were designed in honor of Paul Vicard, grandfather of Jean-Charles Vicard and founder of the cooperage in 1925.
Specializing in the creation of homogeneous and reproducible products, Vicard thus created "the exception that proves the rule" by launching this 100% Prestigious Forest limited series.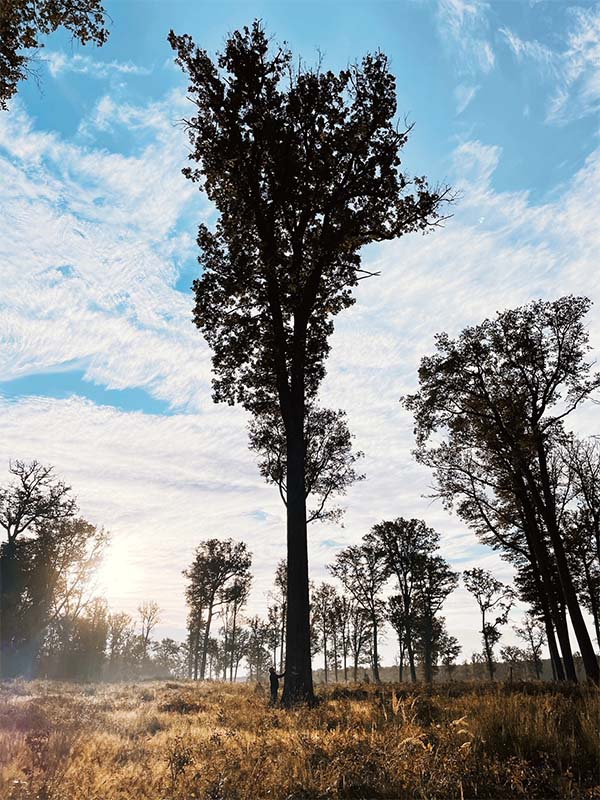 Two forest selection choices
For these barrels, Jean-Charles Vicard and Frédéric Désamais have chosen amongst our Hautes Futaies supplies exceptional lots from the Tronçais and the Bercé (Jupilles) forests.
Staves from this prestigious wood are selected as close as possible to the heart of the tree and air dried during 60 months in an exclusively dedicated area of our 8-hectare wood park.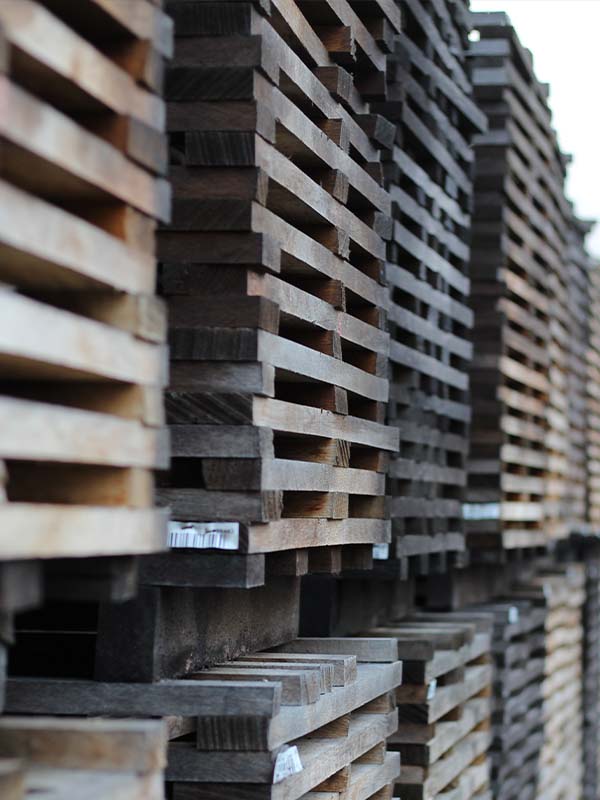 Characteristics
Only 500 barrels available (250 of each)
French wood origin Veritas certified
60 months oak seasoning
Staves thickness: 27mm
Toast : contact us
To give it a timeless yet elegant appearance, the Exception barrel has eight galvanized black hoops
Download the summary sheet