Staves sorted by tannin potential
weOAK® offers a range of STAVE inserts sorted by tannin potential, using the same technology as the VICARD GENERATION 7 range (analytical selection and molecular toasting). Combining these processes allows us to adapt the toast to the raw material, and to develop reproducible aromatic expressions.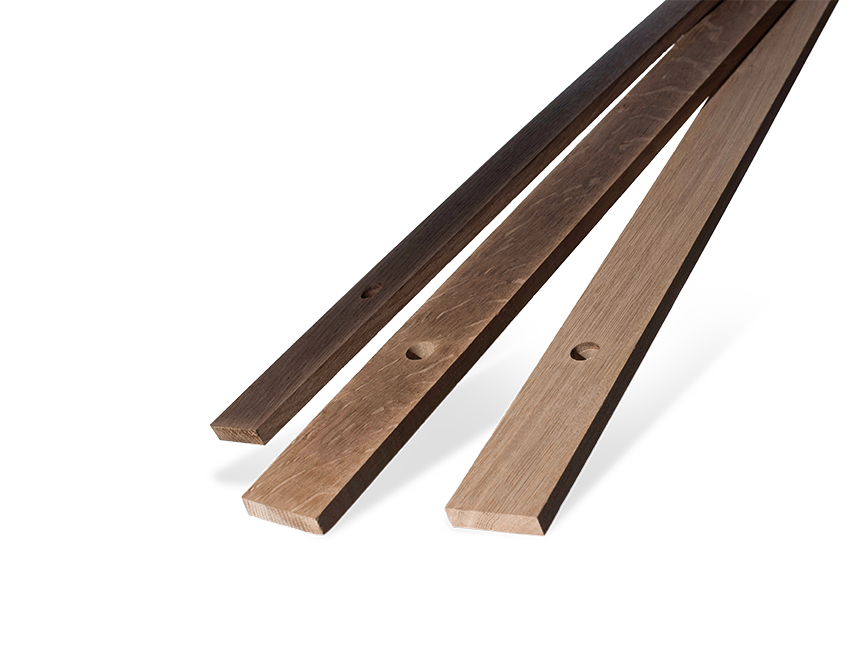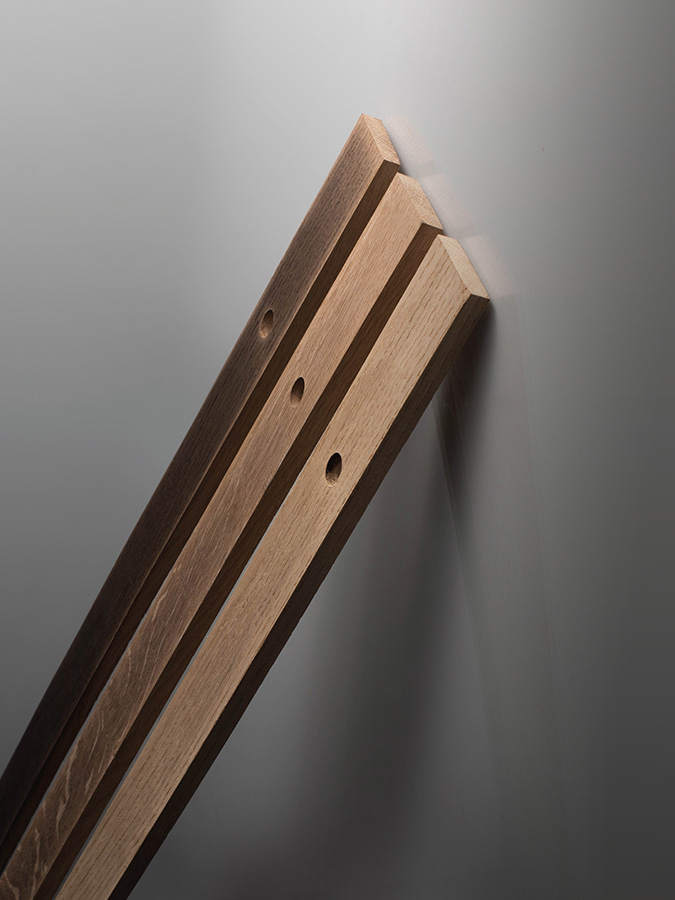 Available profiles
Technical characteristics
French oak: 100% natural air-drying for 24 months minimum
Dimensions: Length of 900x47 mm, thickness of 11 or 17 mm
Holes: 15mm at each end, Hole spacing 670mm
Computer-controlled molecular cooking using radiant heat
The weOAK® products are subject to strict controls to ensure the reproducibility of their profiles. They meet all food safety and regulatory requirements.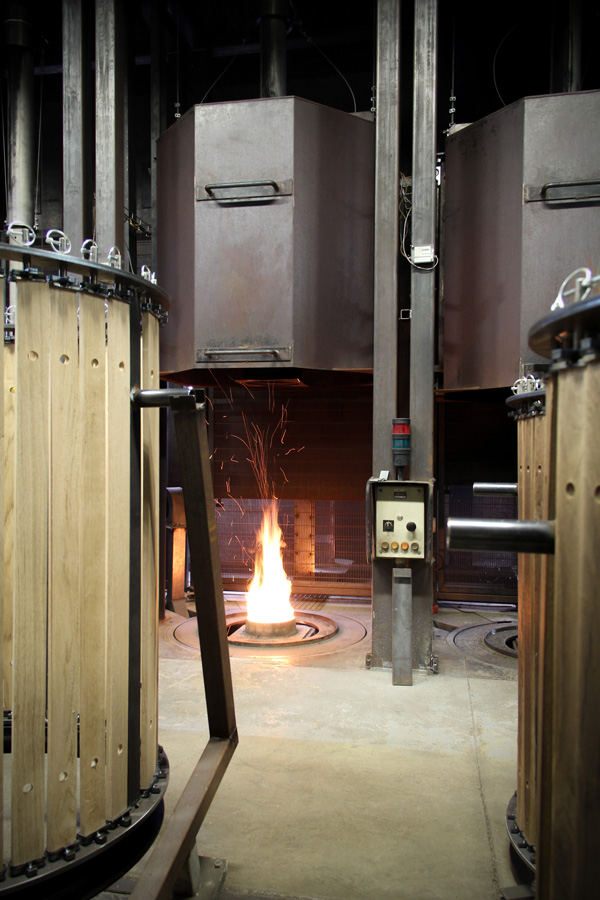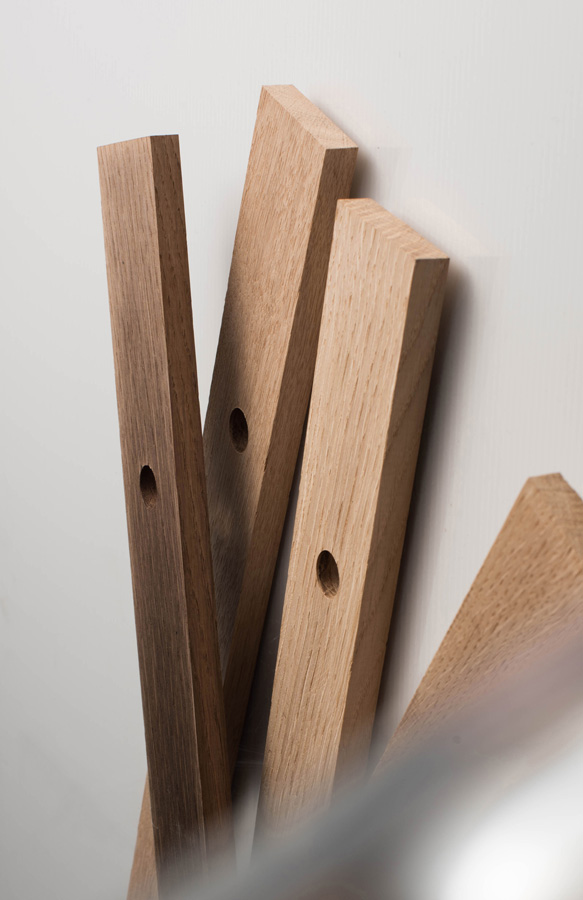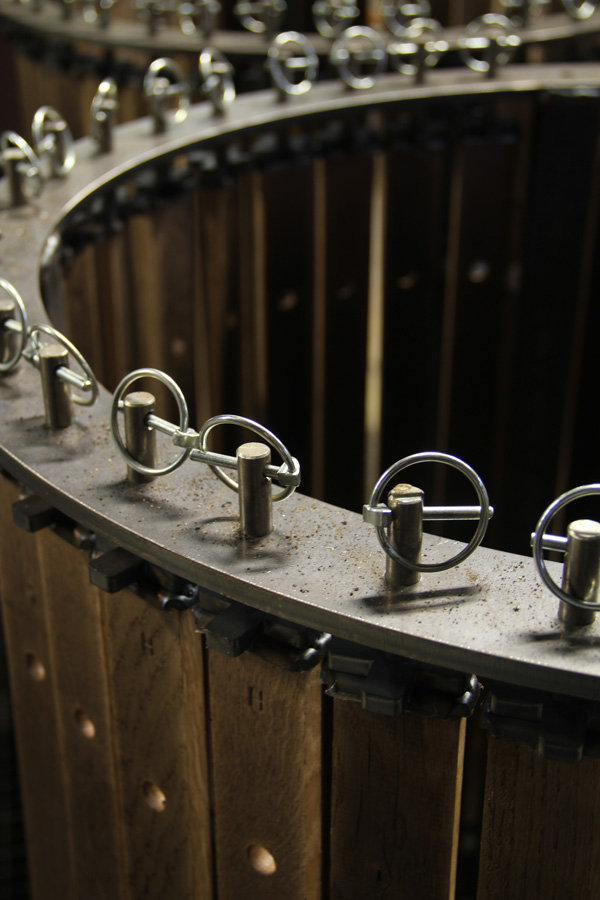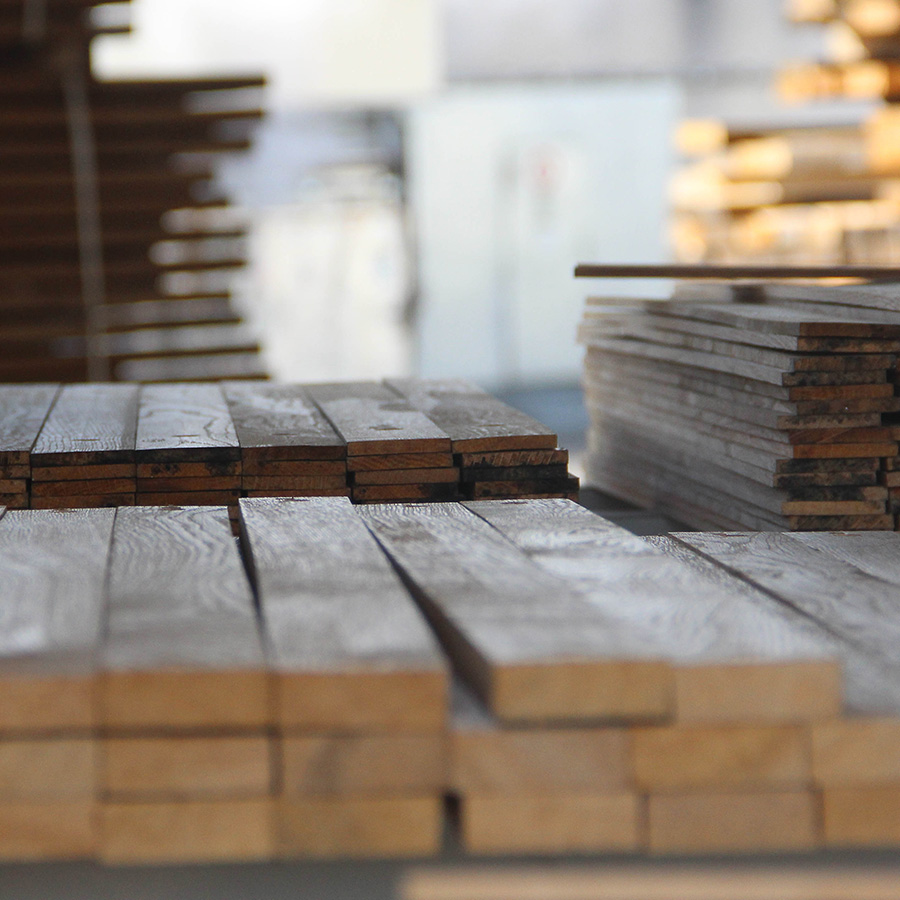 Product benefits
Two thicknesses for greater precision, complexity, and integration:
11mm WeSTAVE is sized for time constraints.
17mm WeSTAVE is sized for more progressive and stable oak uptake, benefiting from a gradual diffusion of wood compounds.
Each profile also available in MINI version
Download the summary sheet