Innovative Casks
Easy to use, Enhanced worker safety, high quality
Vicard Foudrerie has developed an innovative range of casks to enable you to work comfortably, in full elegance. On the ergonomic cask (cylindrical-tronconical) and the Ovonum (cylindrical egg shape cask), all drains, service valves and bung hole are in the front of the cask, enhancing worker safety and efficiency.
Discover also Eggonum, the first oak and steel vinification egg on the market. True feat of know-how, the Eggonum is a clever blend of stainless steel and French oak. Thanks to the combination of materials, the ovoid benefits from both the micro-oxygenation inherent in oak and enhanced freshness and fruit from the stainless steel.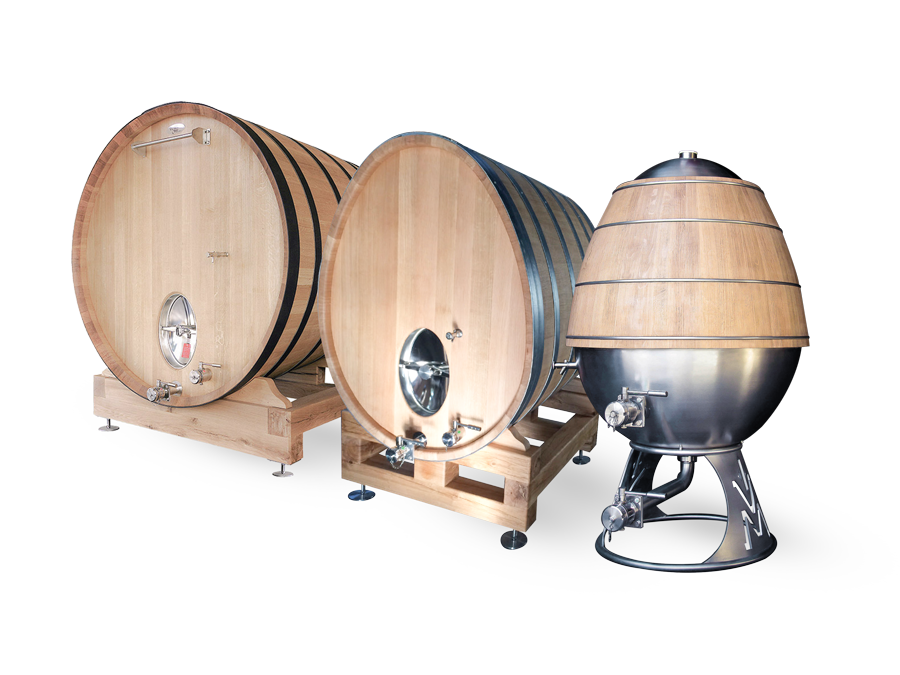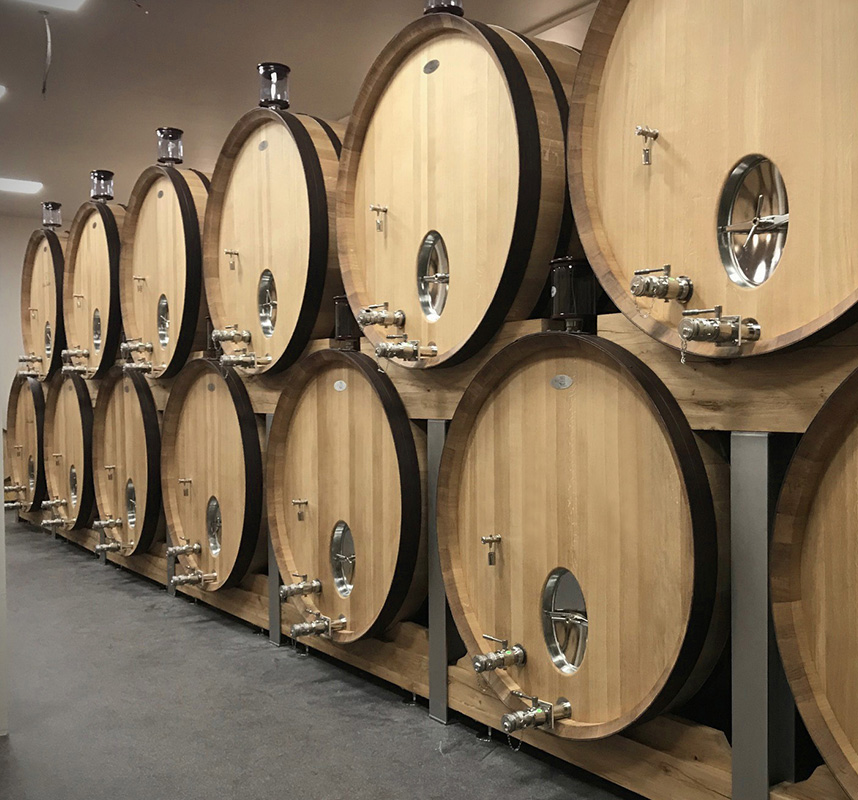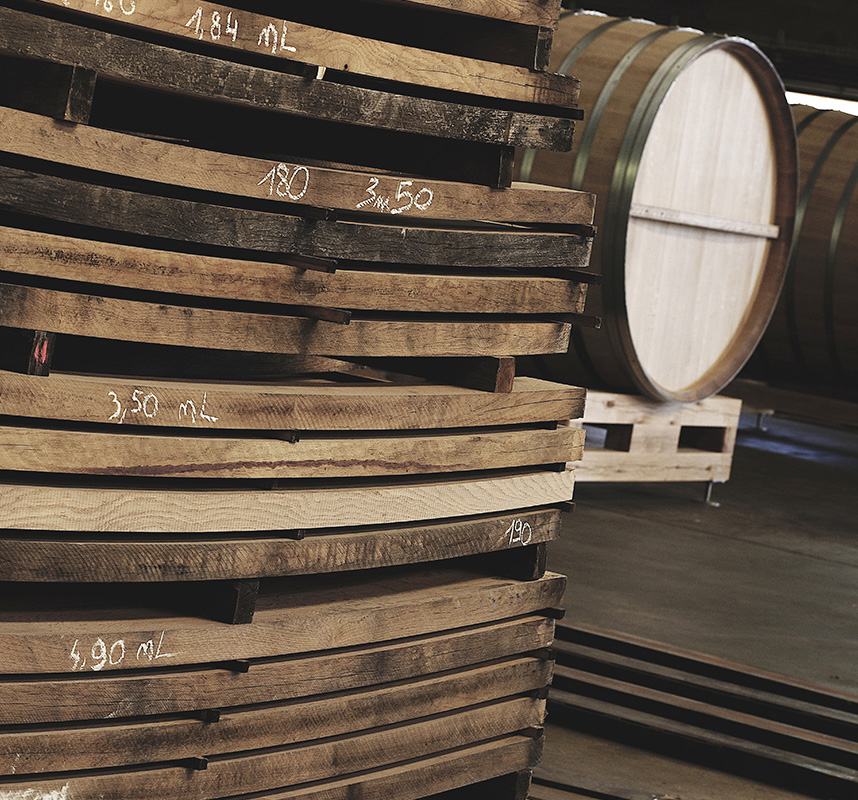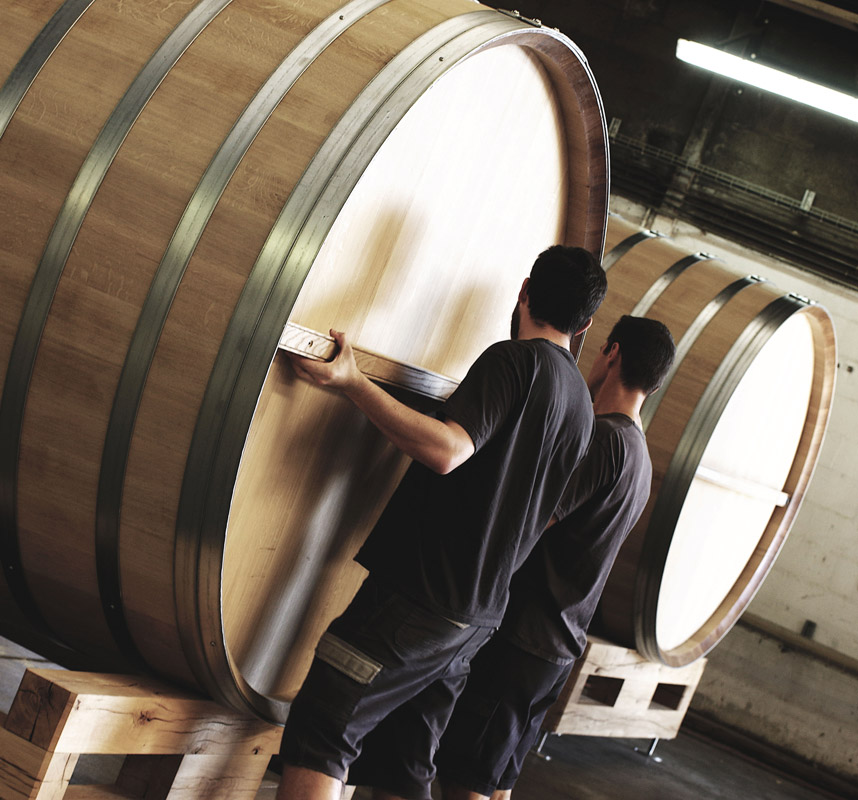 Characteristics
Capacities :

Ergonomic Cask : from 10 to 110 hL on average
Ovonum : from 10 to 20hL
Eggonum : 5, 10, 19, 30hL

N.B These capacities are not restrictive, and thanks to our expertise and our experience, we can make casks beyond the indicated capacities.
For any shipment by container, maximum capacity 60hL
Origin: French oak
Toast: radiant toasting L or M
Eggonum : Smooth interior, Removable hoops, Renewable wooden hull
Equipments
Many accessories available: doors, thermoregulation, hatch, ...
Find Out More