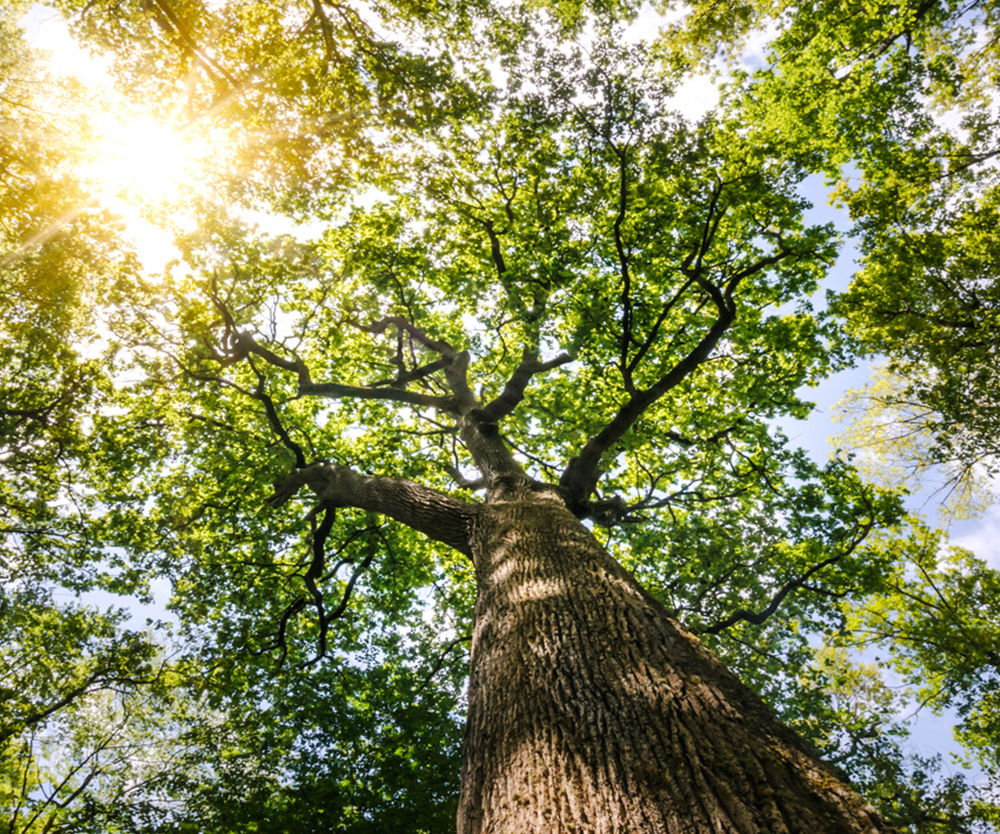 Certifications and Commitments
Vicard Group, an environmentally friendly company committed to sustainability
At the Vicard Group, we are deeply committed to sustainable development. This commitment is the result of rigorous efforts, over many years, regarding the origin of our wood, controlling the procurement, hygiene and traceability of our raw material.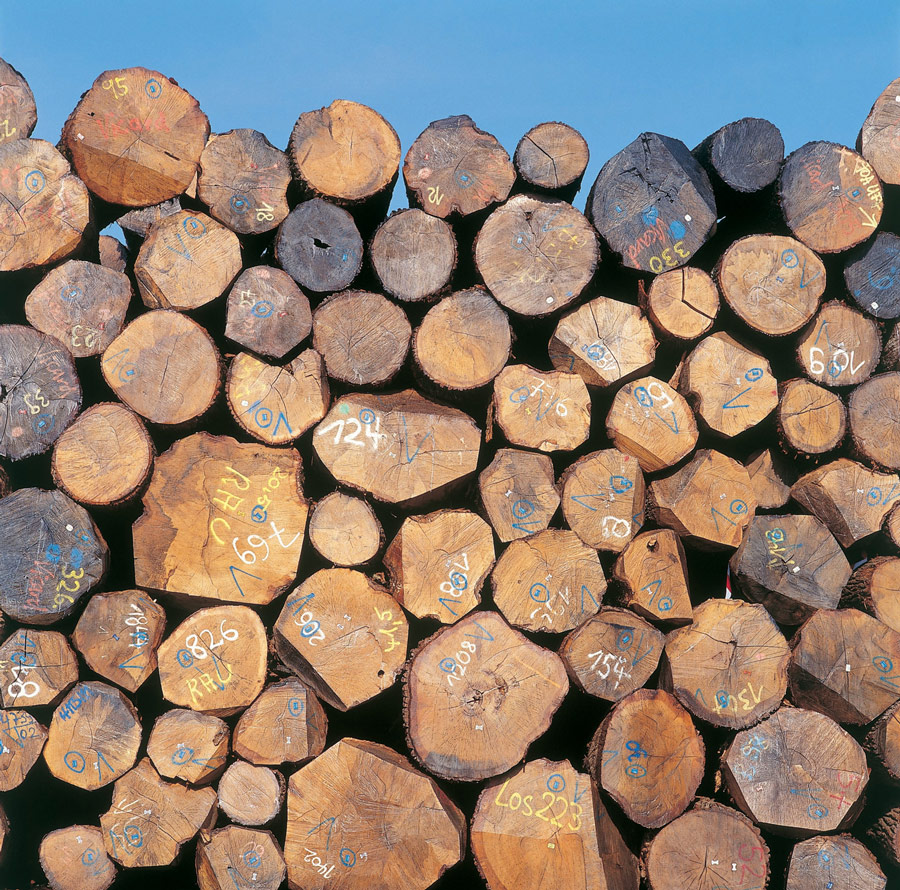 Commitments
Finding new uses for all unused raw material
In cooperage, it is estimated that 70% of the raw material is wasted during stave production (organic waste).
During barrel production, dry waste is estimated at 30%. 100% of these wastes (organic and dry) are reused.
Find Out More
Raw material optimisation: environmentally friendly barrels
We have developed a range of environmentally friendly barrels, produced using oak parts previously unused in cooperage.
Find Out More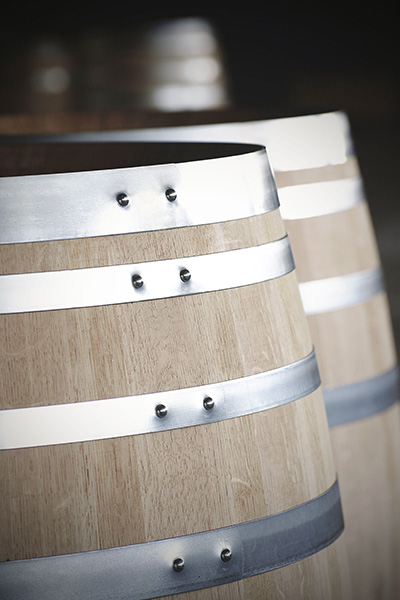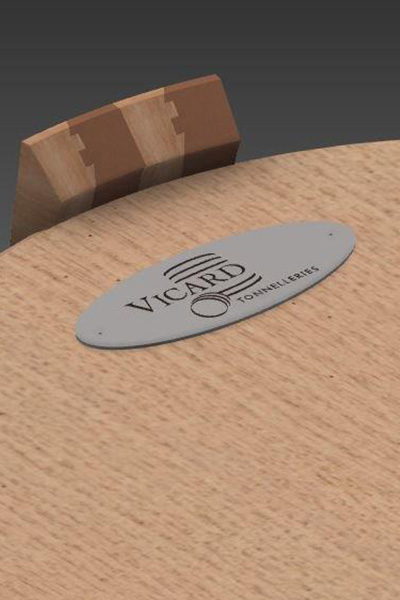 Innovation in the service of sustainable development
80 ml
Quantity of water necessary to check the water-tightness of a Vicard barrel
20 L
Quantity of water saved in checking the water-tightness of a Vicard barrel
98 %
Water saved during toasting thanks to the molecular cooking system
3 %
Quantity of wood recovered for producing an ECO 3 barrel
Vicard Group, an environmentally friendly company
committed to sustainability