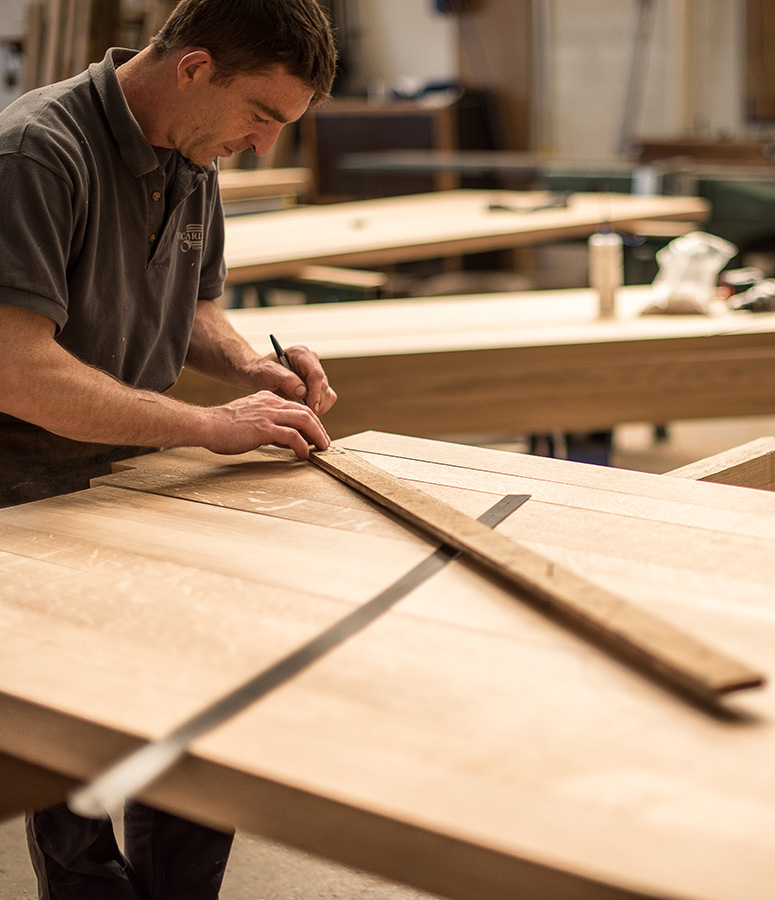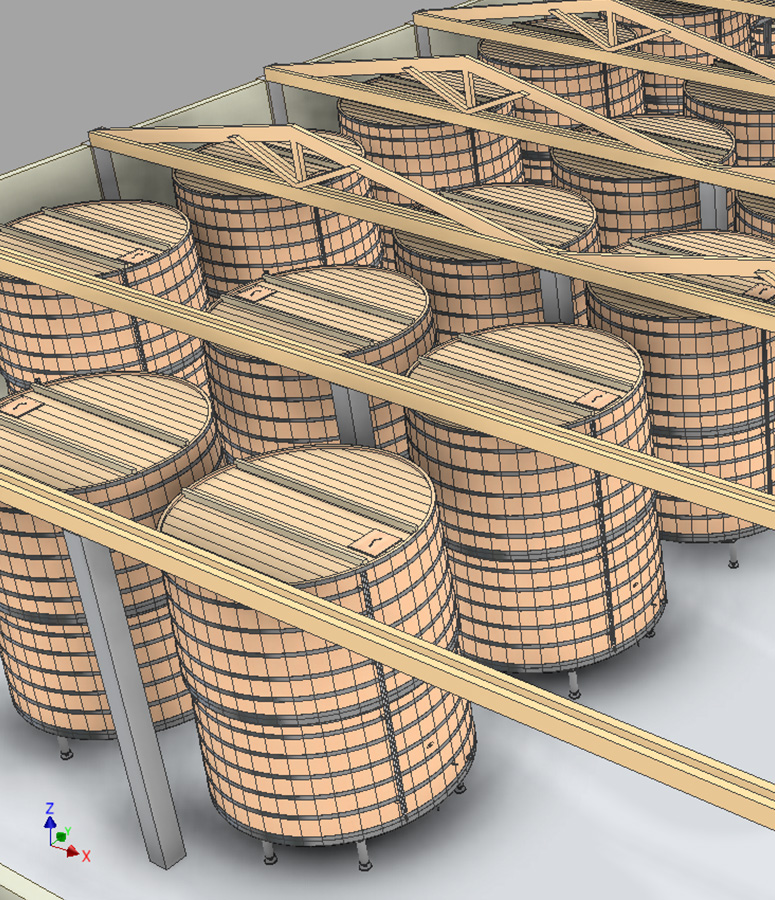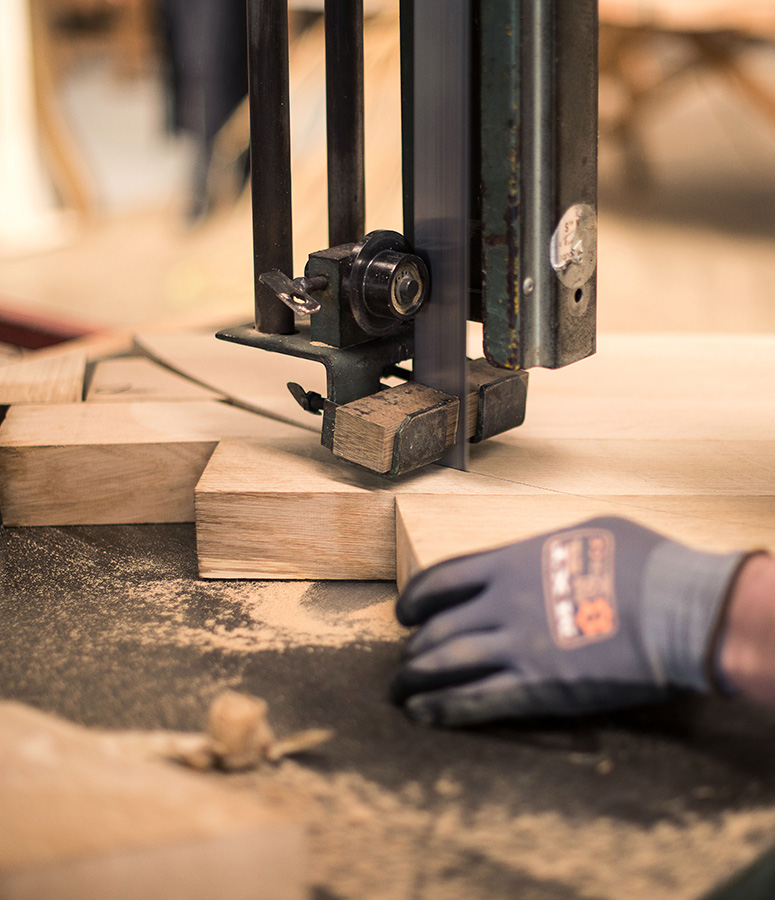 Research unit
A dedicated research unit
Tailor-made products · Technical simulations · 3D Views · Implementation simulations
The Vicard Group has formed a team of genuine professionals, dedicated to the production and implementation of these technical and unique products. Each barrel, tank or Eggonum made by the Vicard Group is a unique, personalized product that meets the specific technical requirements of our clients.
An innovative toast
Our radiant heat toasting system is inspired by the concept of Molecular Toasting® and has been used by Jean-Charles Vicard since 2001 for the production of large formats. To this day, it remains unique in the cooperage industry.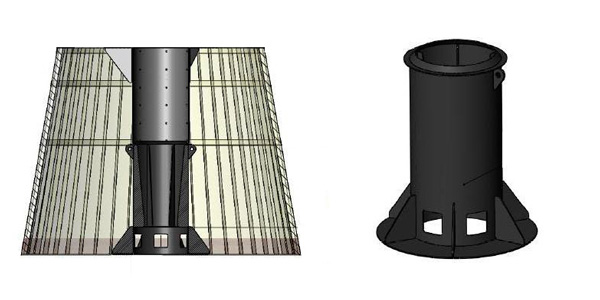 After steam bending, this toasting method uses a double cone to uniformly heat the barrel. It therefore avoids any contact between the barrel and the flame, allowing for even greater precision in our products. Two specific toast profiles are available: ML or LL.