Vertical integration of raw material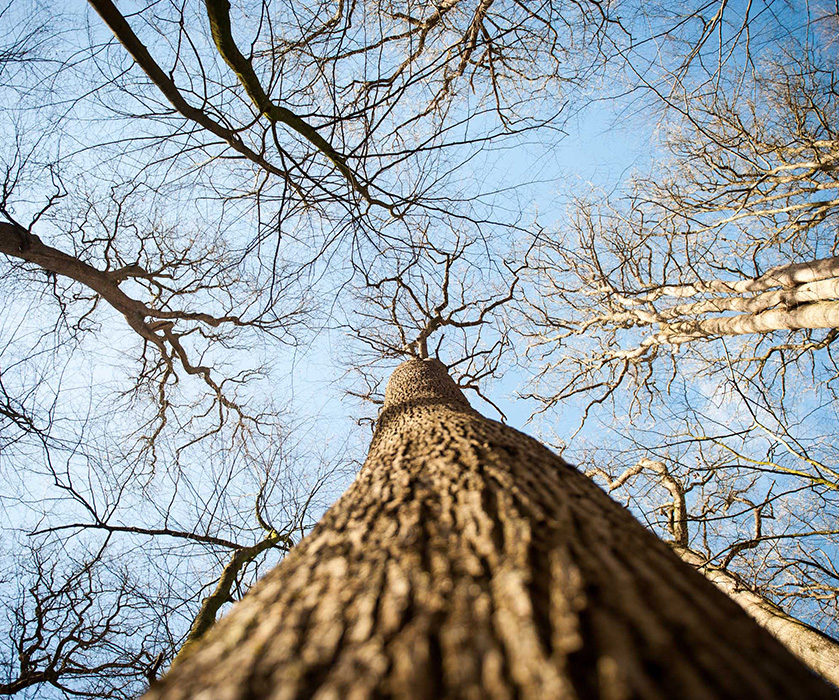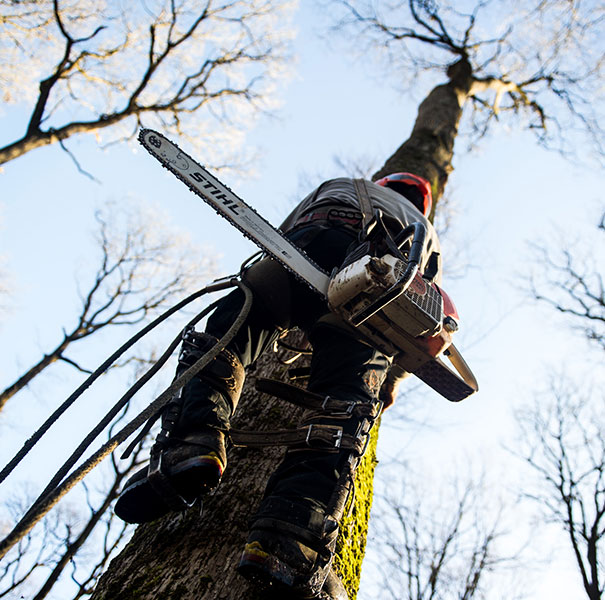 Procurement
Purchase and selection of raw material
Our wood buyers, working in partnership with the ONF (National Office of Forestry) and private suppliers, ensure we obtain the best lots available for production of our oak staves. Their mission is to select oak from the best forests of the Center, Allier and Northeast regions of France.
Demanding upmost quality, the Vicard Group can extend its purchasing to bordering forests (15%).
For our European and American oak products, the Vicard Group works with suppliers that have been selected and approved by our wood buyers.
Vertical integration of raw material
The Vicard Group owns and operates 2 stave mills. Our primary mill, Merrains du Périgord, is PEFC® certified and has an annual production capacity of 3000 m3 of stave wood.
Incorporation of stave mills at the Vicard Group is a strategic choice and is essential for ensuring a fully traceable, consistent and reliable supply chain for the future.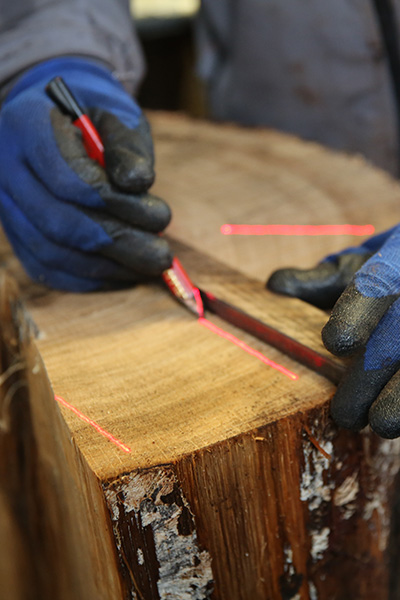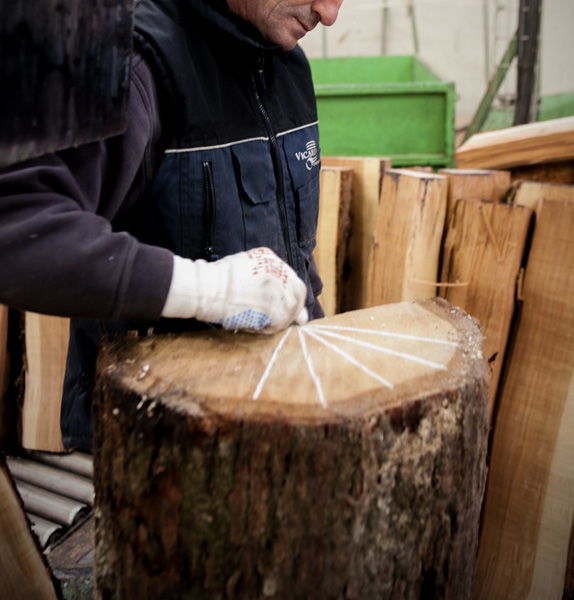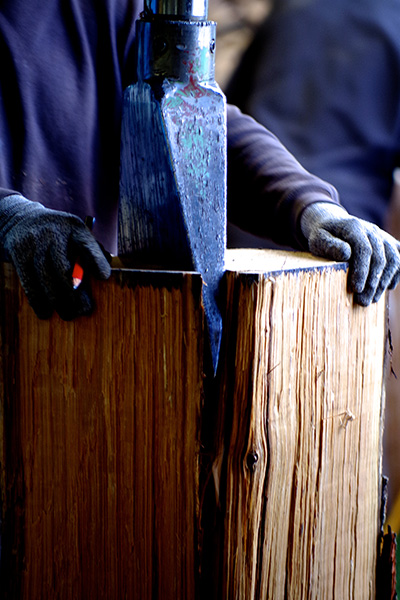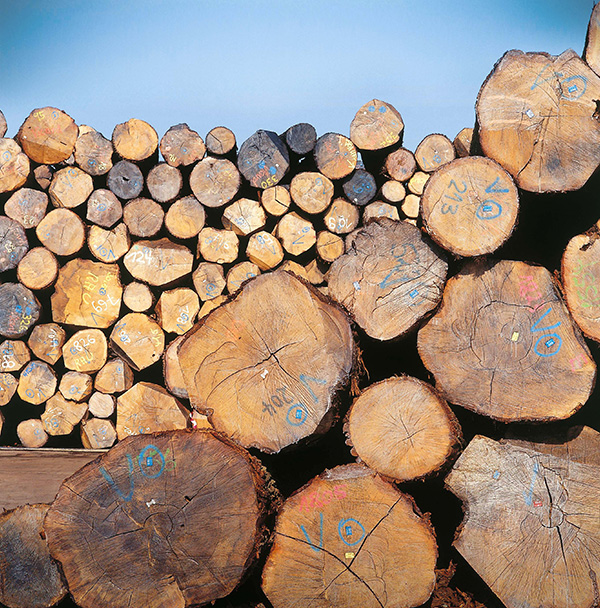 Ageing and Stocks
Wood ageing
The Vicard Group devotes an 8-hectare lumberyard for maturation of staves and is committed to an average 30-month natural, air drying-period. Our supply of stave wood, equivalent to three years of production, is testament to our financial and quality commitment.
To enhance traceability, each pallet is identified by a bar code that includes all the information on the wood batch.
Find Out More