Elegant oak notes, controlled costs
ÉCLATS DE CHÊNE is a range of premium chips that will allow you to cost-effectively meet your oak objectives. Ideal product for short aging time (≤ 6 months).
The weOAK® products are subject to strict controls to ensure the reproducibility of their profiles. They meet all food safety and regulatory requirements.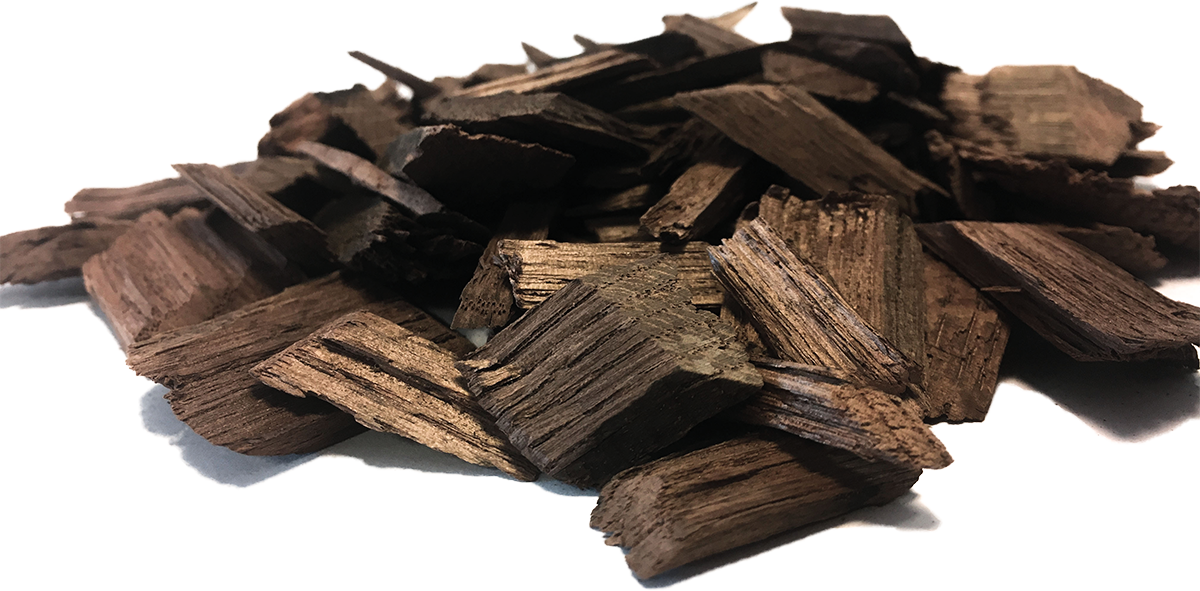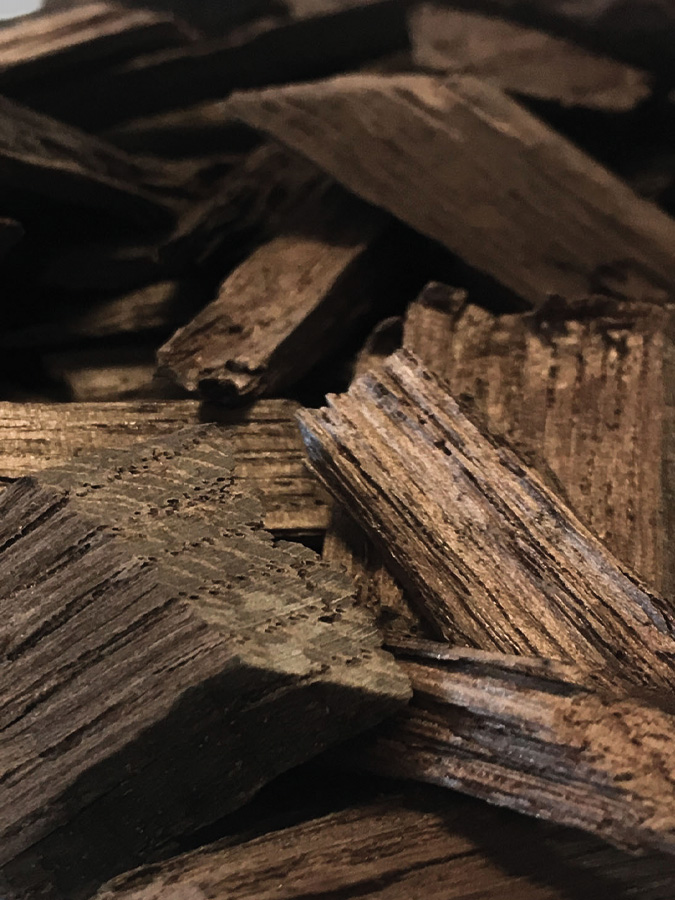 Available profiles
Technical characteristics
French oak and border forests
Average Unit Weight: ± 6 kg/bag
Including an infusion net. Profiles not mixed.
Convection toast, allowing core toasting of the product
Product benefits
Premium oak chips from the most beautiful French and border forests
Quick and cost effective solution
Reproducible and precise profiles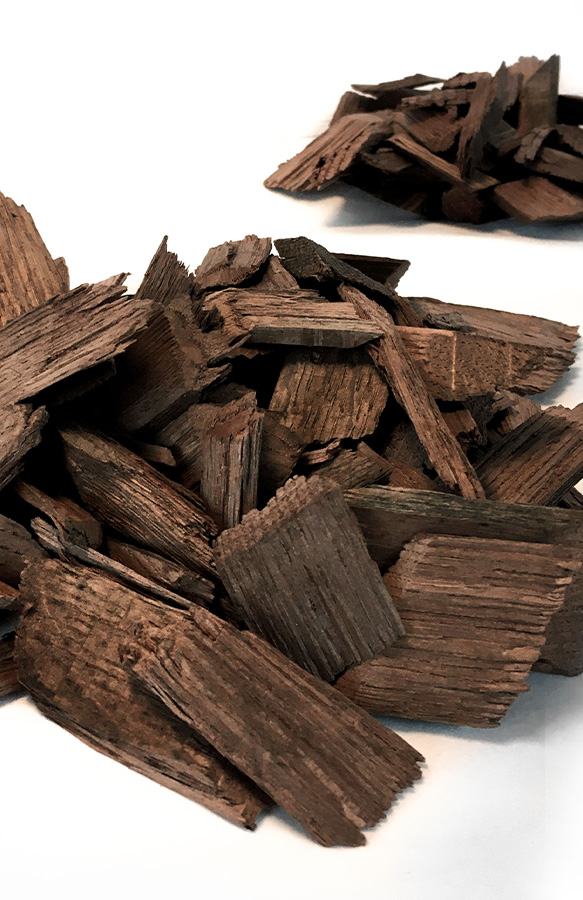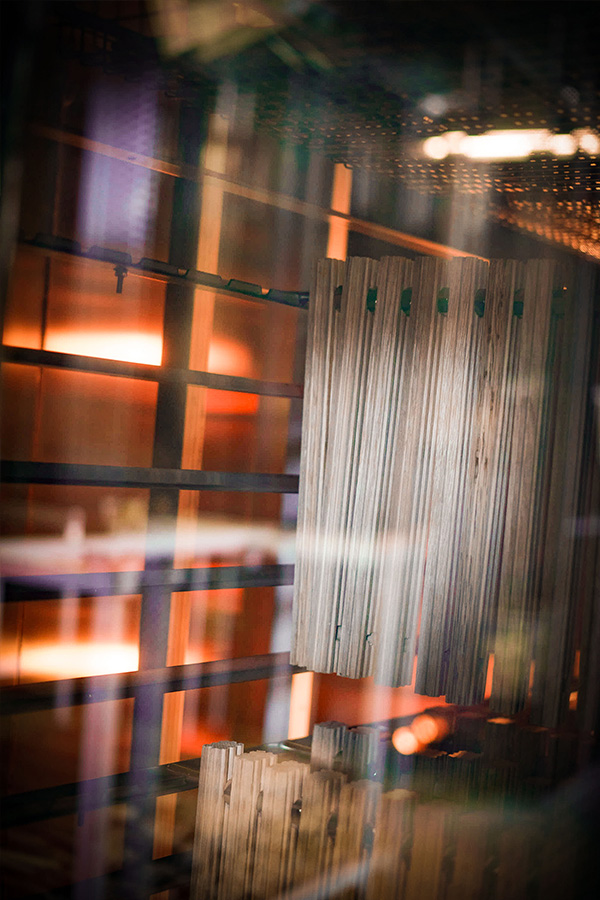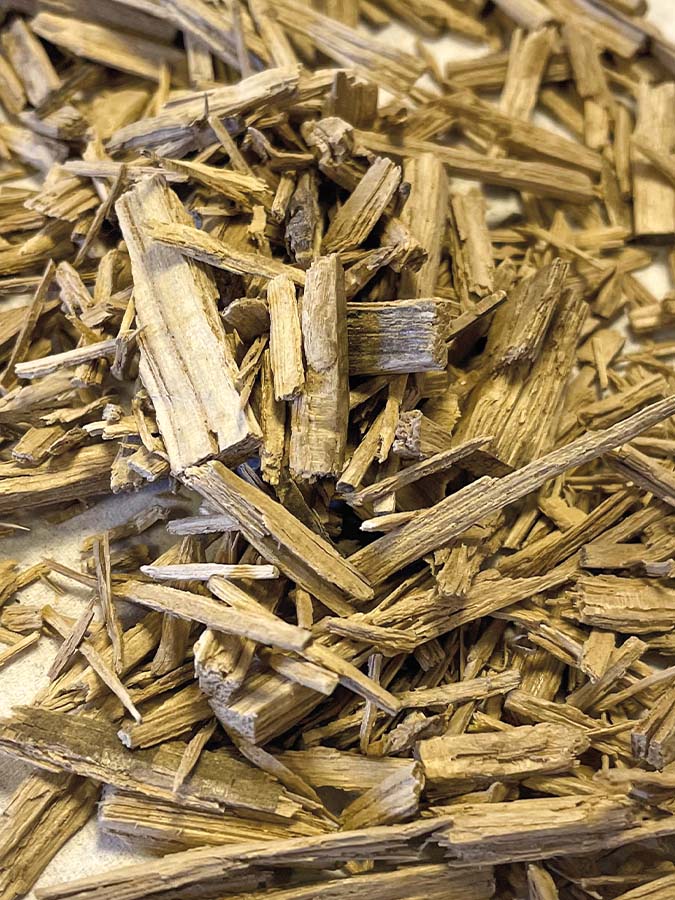 Fresh oak chips
Ideal for very short contact times (<2 months)
Contribution of freshness, volume, and sweetness
Color stabilization
Download the summary sheet