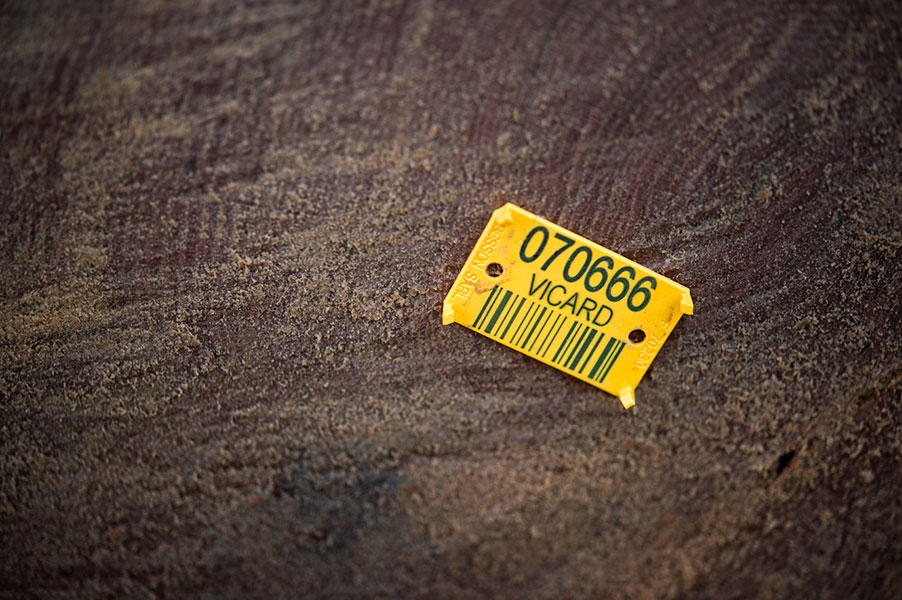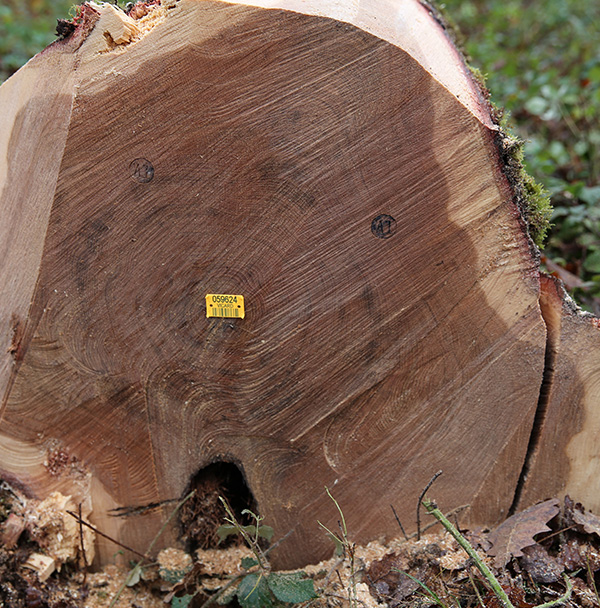 Traceability
Optimisation of traceability: Continually improving expertise
From log to stave, and from stave to barrel, Vicard has established a precise and effective traceability system. Each step is computerised, for top-down and bottom-up traceability.
Stringent monitoring
Each barrel is identified by a unique code during production which is scanned at each step of the process (traceability of the oak used in the barrel, computerized management of the toast…). This method allows us even greater mastery of the production parameters of our products.
Beyond traceability requirements, this database is a real technical tool, bringing together dispersed information and thus enabling us to maintain optimal auditing of our products.