Approach
Our mission
To partner with you in the creation of your wines: offering advice and personalised support, defining the three-way balance between the raw material, our unique toasting profiles, and your wine or alcohol.
Satisfying the requirement for excellence, while adhering to an eco-responsible approach.
Nurturing our distinctive style and preserving this innovative spirit which has carried us for six generations.
Our strengths
Vicard's expertise (R&D)
Above all, the Vicard brand represents a strength born of experience, generational expertise, and an innovative spirit since 1925. Guided by our passion for cooperage, the Vicard family has developed a unsurpassed production line that combines technological innovations with mastery of our craft.
Find Out More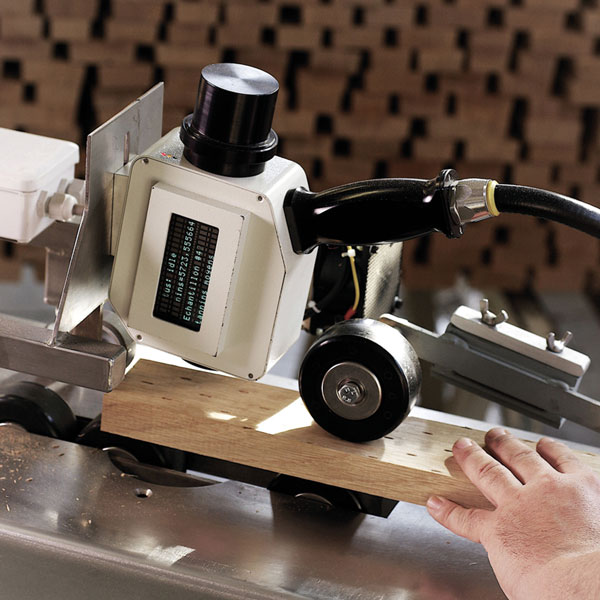 Caring for the environment
Our environmentally friendly approach makes optimal use of each type of wood. Our philosophy is to provide you with the best that oak has to offer.
Find Out More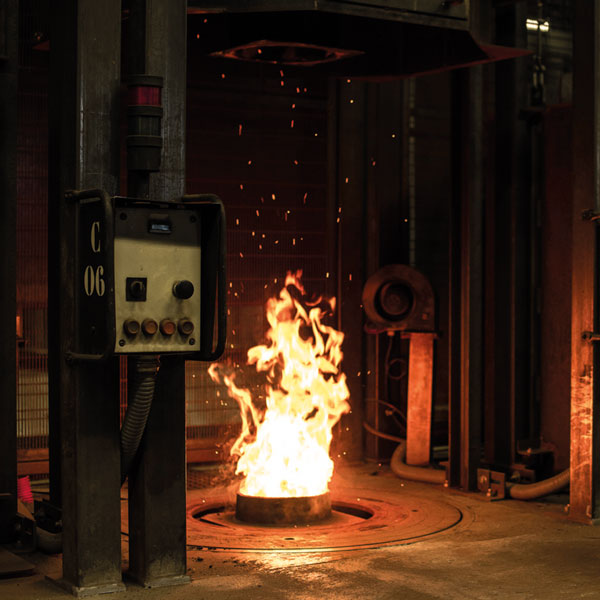 Forever at the forefront
Originality and ingenuity are amongst the values integral to our brand's DNA. They also reflect our mantra: to innovate the tradition. Our core values have ensured our reputation across the globe. Our production processes, both innovative and respectful of our heritage, allow us to develop products with a precise, uniform and consistent quality.