Innovation is at the heart of our concerns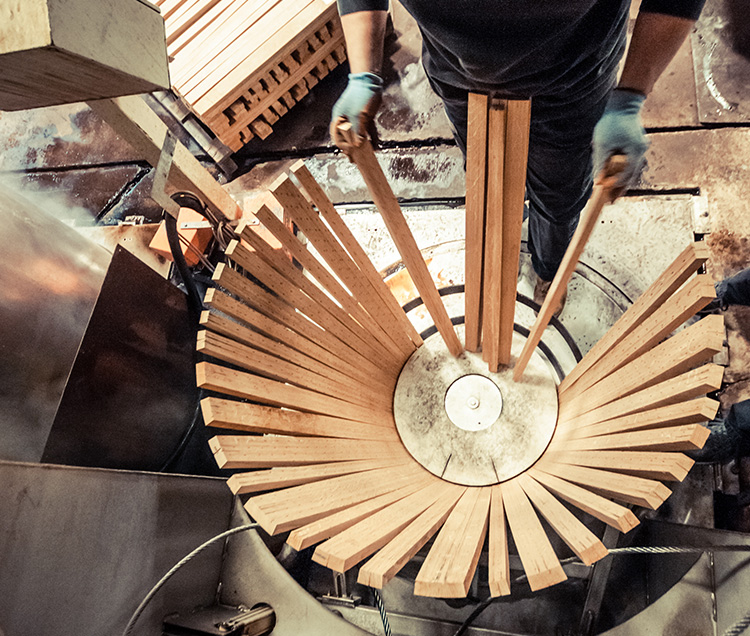 Expertise & Innovations
Innovation is at the heart of our concerns
Guided by a passion for his craft, and buoyed by five generations of expertise, Jean-Charles Vicard chose to innovate in the essential steps in the manufacturing of his products. This has enabled us to combine an advanced degree of technology with a craft which remains artisanal.
Discover our main innovations
2000
Slotsaw® technique
This involves assembling rabbeted pieces of wood with pressure in order to obtain perfect water-tightness between the pieces of wood. Microbial and food safe hazards are thus reduced compared with the traditional technique.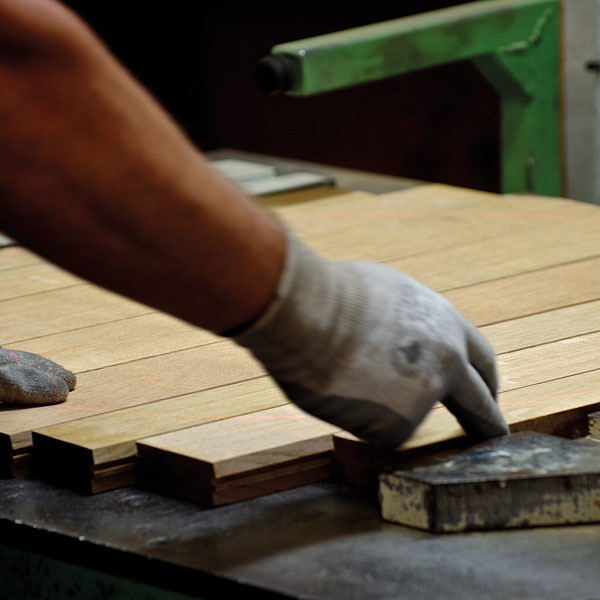 2005
Steam bending
This operation is carried out automatically in less than 5 minutes using low pressure steam. The barrel comes out dry, conserving its original properties including chemical composition of the raw material. The result yields perfect uniformity and a better controlled toast.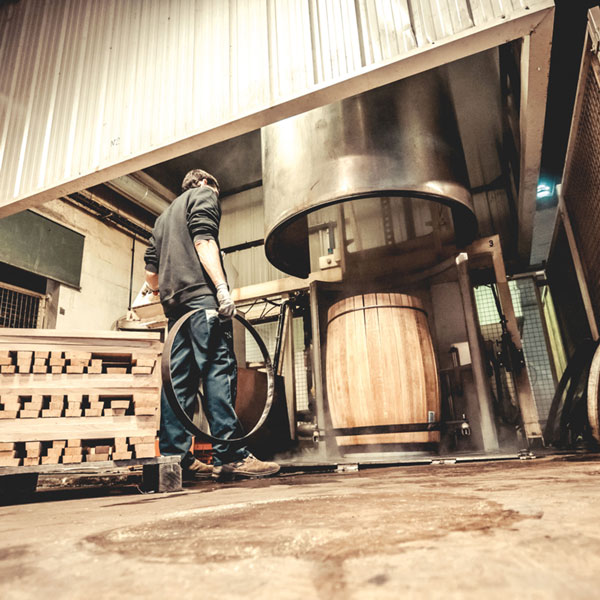 2009
Pellets
The use of pellets as fuel is a real advantage for controlling the toast. The pellets, manufactured by Vicard, are made up of very dense, dry sawdust which gives it a better calorific value than wood chips. Their uniformity of density, dryness and size gives a more regular and better controlled flame. Greater precision and a larger array of profiles are the result of this innovation.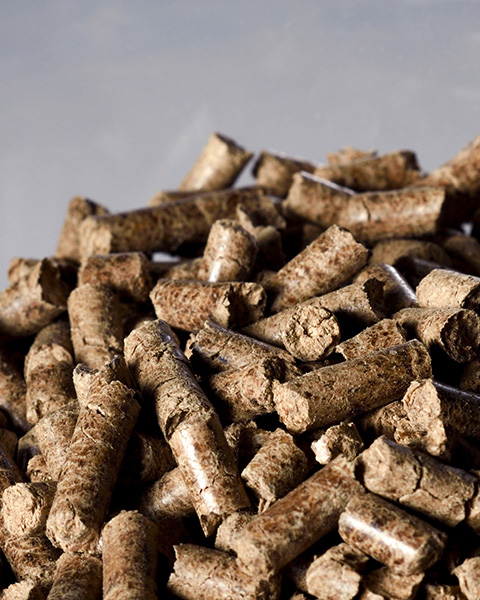 2009
SCARSTAVE®
Vicard's anti-blister process
Before any bending or toasting takes place, the staves are scarified during the milling stage (Scarstave® patent, 2009). This micro-perforation technique removes all risk of blistering and enables a deeper toast.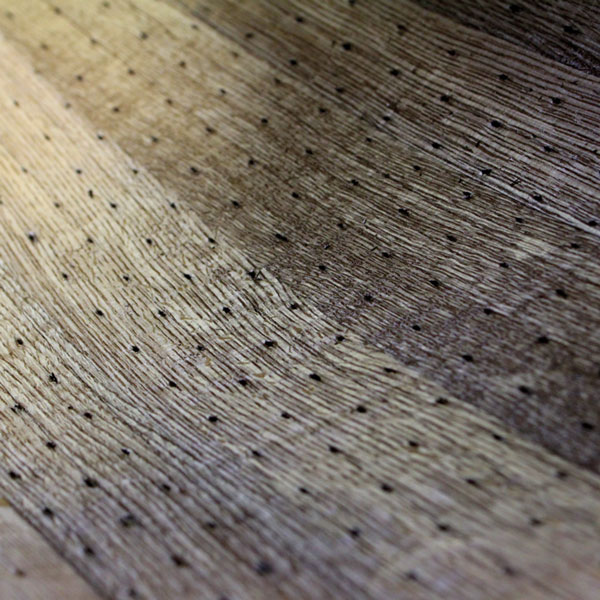 2011
Molecular toasting
Uniformity, regularity, reproducibility
and precision
This toasting system, developed in 2005 and perfected in 2011, is one of a kind in this field. It is fully computerized, and uses radiant heat for a uniform, reproducible and precise toast. The barrel is enclosed in a chamber equipped with a smoke extraction chimney, which considerably improves the working conditions for the cooper and removes any traces of smoke. The dual cone furnace avoids any contact between the barrel and the flame.This tool's precision has made it possible to create innovative toast profiles such as gradual and premium toasts, which are based on a gradual increase in temperature.
Find Out More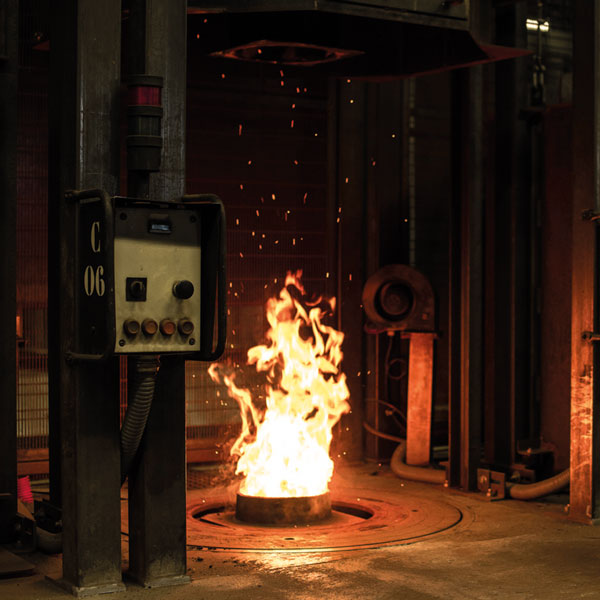 2012
Tannin potential (TP)
Vicard Generation 7 project
The molecular toasting process enabled the Vicard Group to make a huge step forward in the precision of our products. Yet there was still progress to be made to perfectly control the variations found in the raw material. Research beginning in 2008, on the classification of staves according to their ellagitannin content, enabled us to reach our goal and to launch the Vicard Generation 7 range.
Find Out More