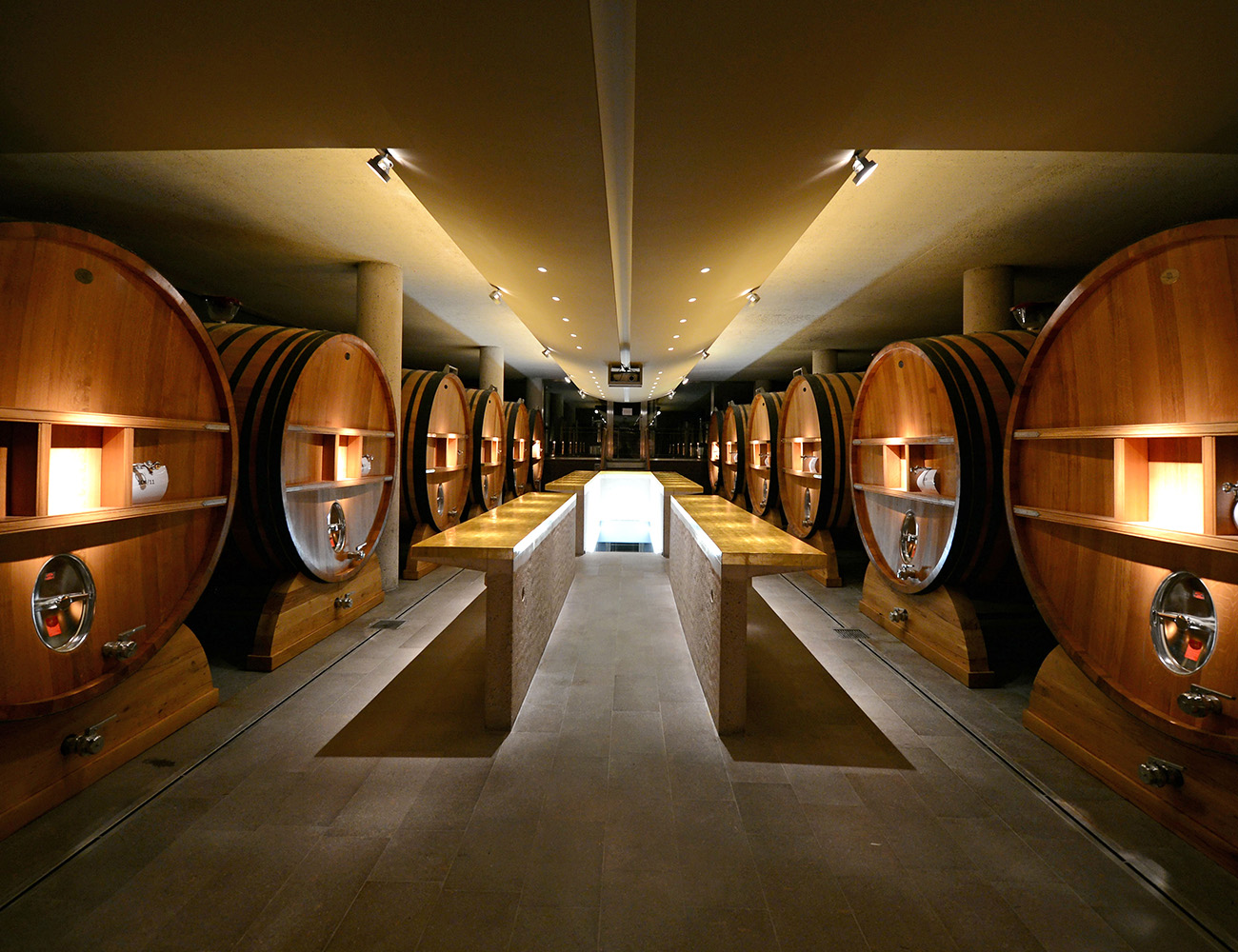 Vicard Foudrerie
Artisan cask-makers since 1925, Vicard Foudrerie remains, to this day, one of the world leaders in the art of large format oak tank and cask production.
Our workshop produces tanks and casks from 10 to 110 hectoliters on average.
Thanks to our artisanal expertise and our technological developments, Vicard Foudrerie can offer solutions adapted to all of your projects.