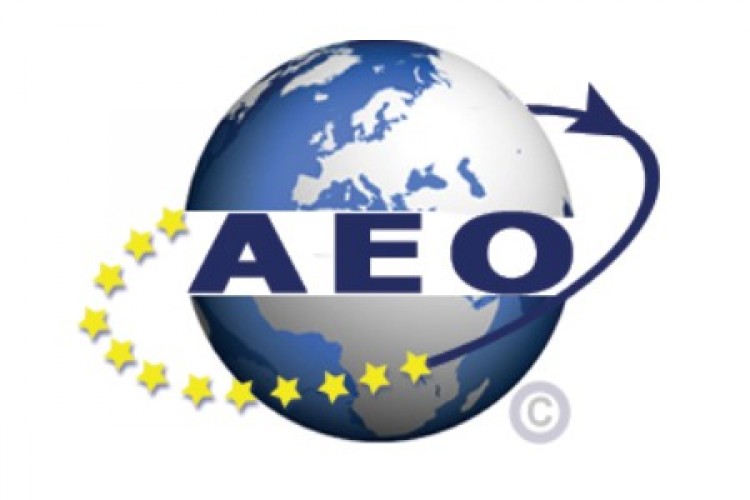 We are pleased to announce on September 13, 2021, Vicard Group received AEO Certification to become an Authorized Economic Operator. The program is only open to members of the trade community who can demonstrate excellence in supply chain security practices.
Performance has always been a primary goal for Vicard Group. The AEO certification will also :
Increase the efficiency and fluidity of the logistics chain, through the mastery of its logistic processes,
Upgrade the security and safety of its goods,
Provide an overall higher quality service.
We would like to thank our teams for their involvement in the implementation of the certification, which will improve security and communication between customs, border protection and our supply chain partners.