Previous page
GROUPE VICARD HIRES MATTHIEU BONHOMME AS PRODUCTION AND INDUSTRIAL PROJECT MANAGER
01/02/2023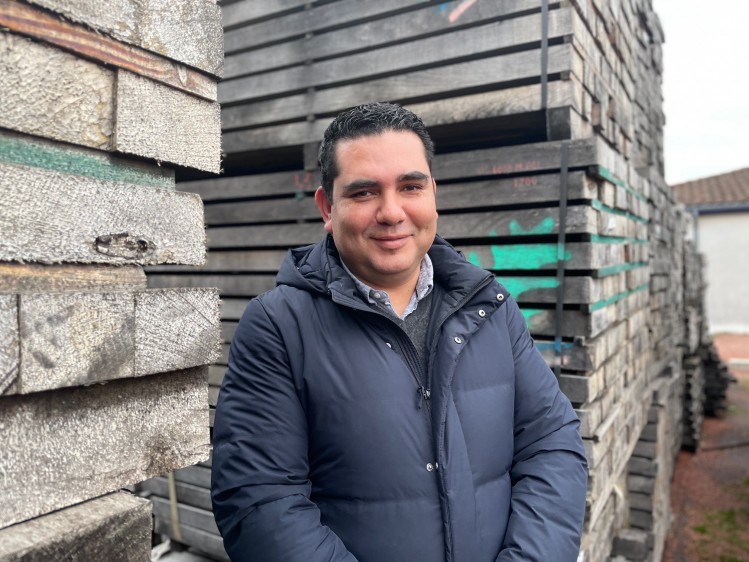 Vicard cooperage is pleased to announce the addition of Mr. Matthieu BONHOMME as Production Director and Industrial project Manager. This new position is part of the group's new strategy and reinforces our ambitions to continuously improve our products and services.
Holder of a General Engineering degree (CESI, Angouleme), Matthieu BONHOMME has more than 22 years of experience, including 15 in the cooperage industry and the management of industrial processes and 7 years in the building sector.

"We are delighted that Matthieu is joining our team, his increased knowledge and his mastery of processes in all aspects of the industrial chain represent a real asset for the development and manufacture of our products", says Jean-Charles Vicard. CEO.
His arrival also comes at a turning point in the history of the Vicard group, where many CSR projects will soon be launched.