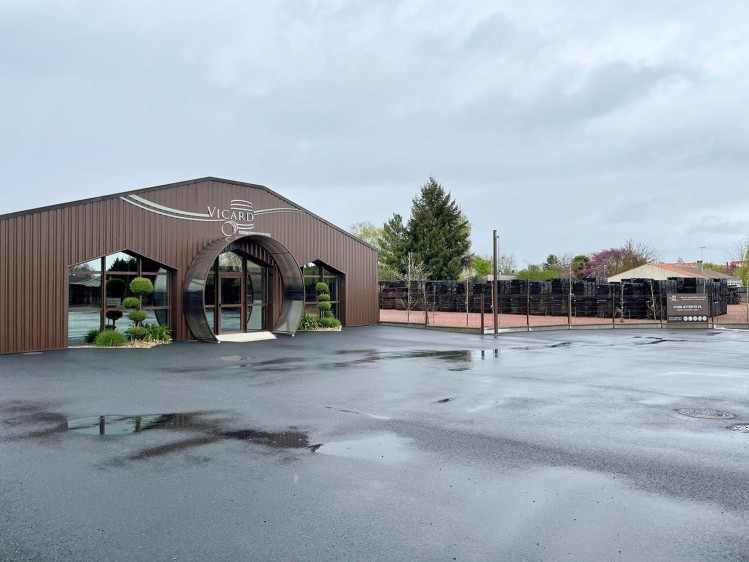 As part of its Corporate Social Responsibility (CSR) approach, Vicard Cooperage aims to contribute to the reduction of soil artificialization and promote biodiversity. The cooperage recently planted approximately 1,500 linear meters of hedges around its wood yard and established an ecospot to encourage biodiversity, incorporating around 30 varieties of melliferous plants and other grasses.
To successfully carry out this project, the company has engaged multiple stakeholders:
The Prom'Haies Association in Nouvelle Aquitaine, with the support of the Charente Department Council and the assistance of personnel in reintegration from Croix Rouge Insertion (Maia and Charente), for the implementation of the plantations.

Inveo.earth conducted comprehensive analytical studies beforehand concerning the local ecological impact. Based on this study, they created a plant palette to enhance the green spaces of the cooperage. Thanks to their valuable recommendations, the company continues to move forward with its re-vegetation initiative.
Jean-Charles Vicard, CEO, hopes that this initiative will inspire other organizations in the region to follow the same path and take action in favor of environmental protection and biodiversity.