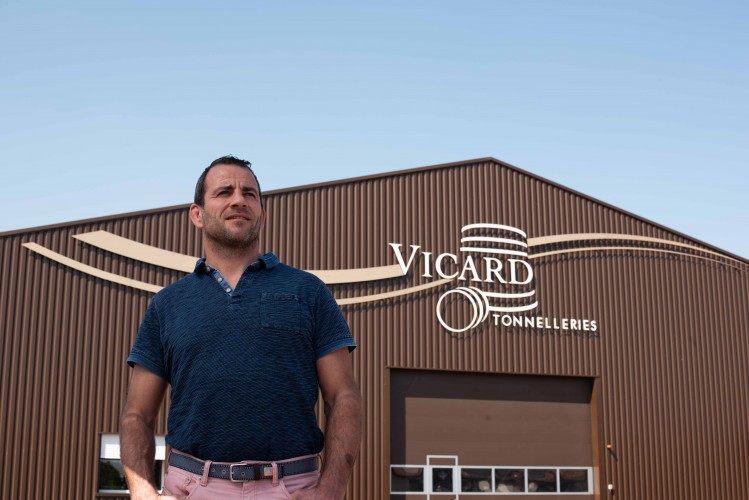 This summer Jean-Charles Vicard, CEO of the Vicard group, announced the creation of Vicard USA, our new US Subsidiary.
Since July 1,2018, Vicard USA is the new and sole distribution company for all barrels, casks, tanks and staves of Tonnellerie Vicard.
This strategic approach now allows us to establish a direct and personalized contact with our customers and provide them with an optimal quality of service.
Contact us for more information.