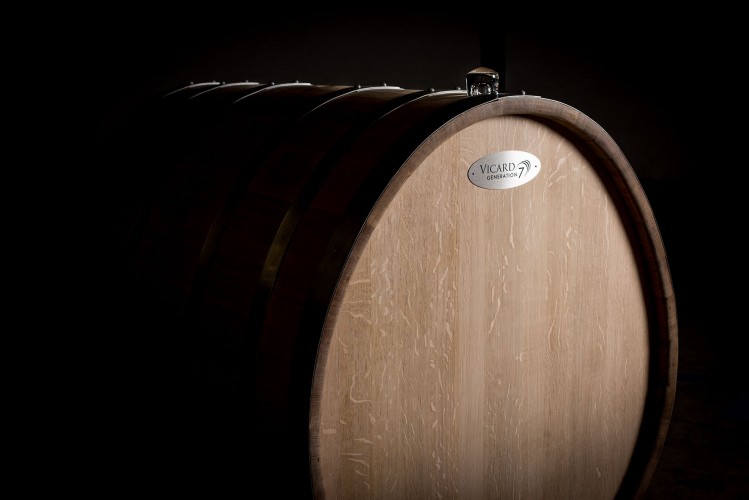 Latest addition to the Vicard Generation 7 brand, the Ovonum is an exceptional piece entirely assembled by hand by our master coopers.
This tronco-cylindrical egg benefits from a rigorous selection of its raw material (analytical selection by tannin potential) and a specific toasting profile.
► THE EXTRA ? This unique product is characterized by a great complexity developed during toasting and ageing processes.
Available in 228L, 400L and cask version (contact us).
For more information: Product Page | Product Sheet