Ergonum®/ Ovonum®
Ergonomic, Enhanced worker safety, high quality
Vicard Foudrerie has developed an innovative range of tronconical casks to enable you to work comfortably, in full elegance.
On the Ergonum® (cylindrical-conical cask) and the Ovonum® (cylindrical egg shape cask), all drains, service valves and bung hole are in the front of the cask, enhancing worker safety and efficiency.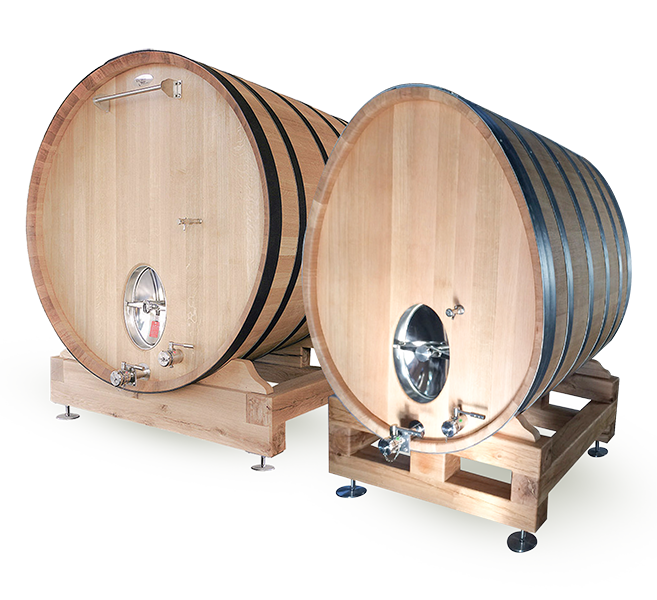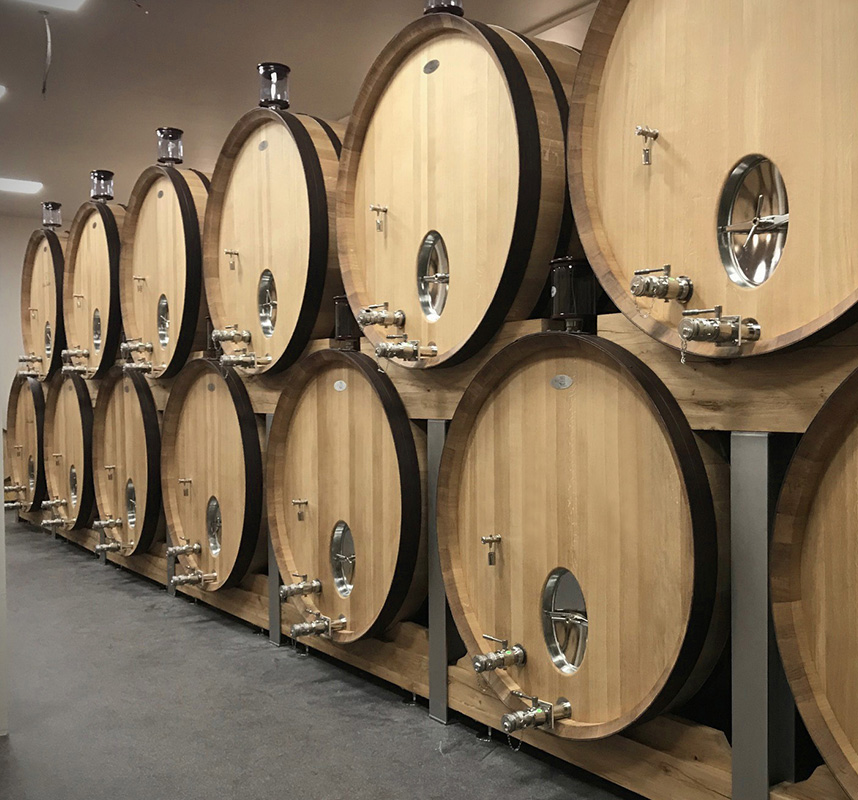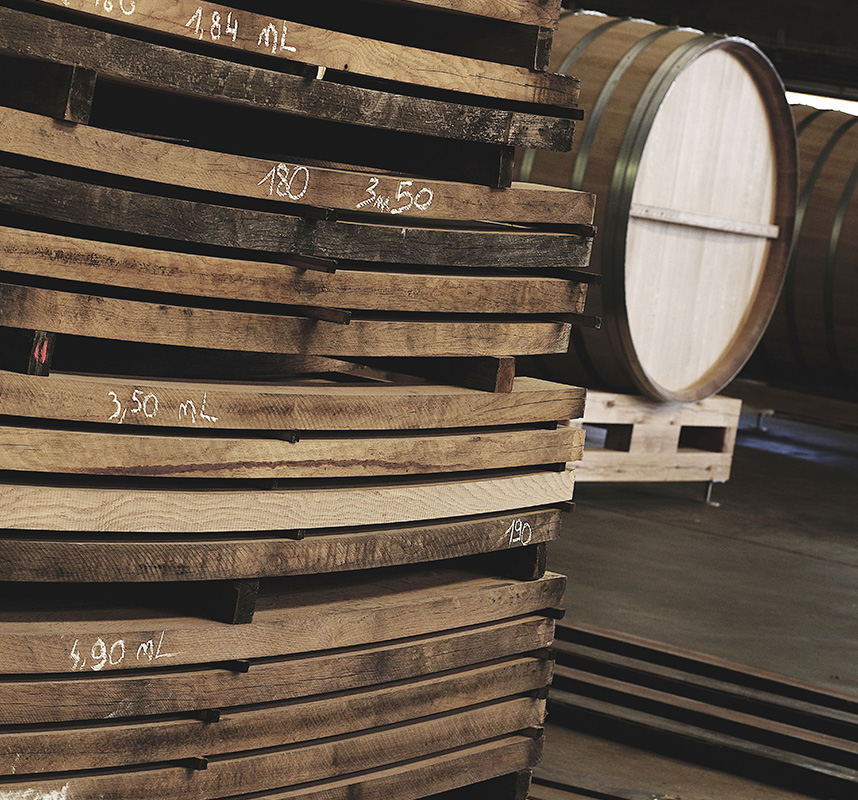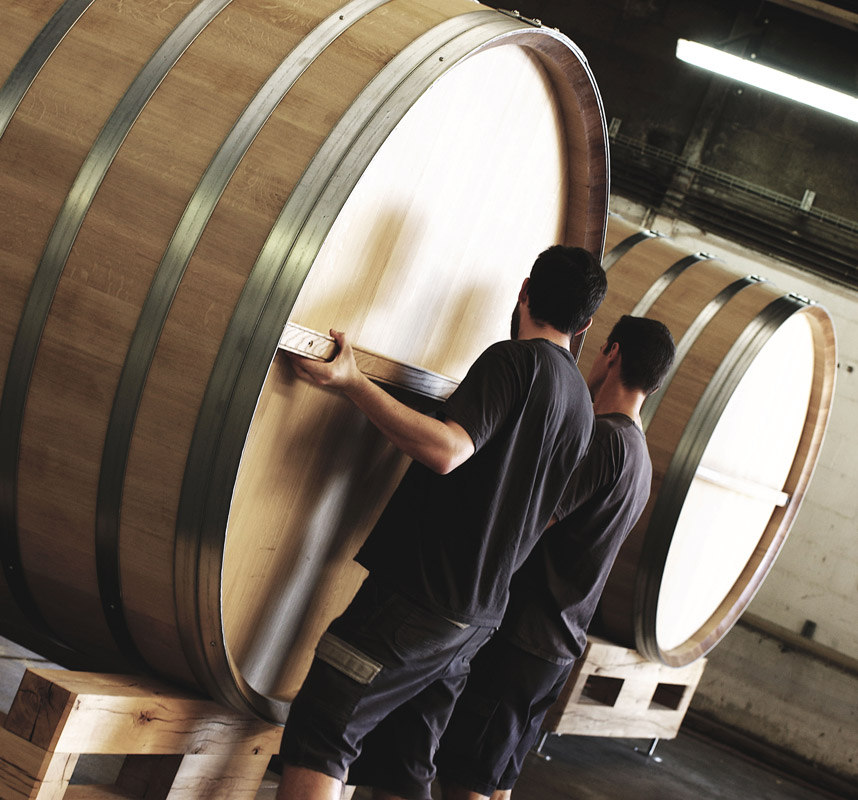 Characteristics
Capacities :

Ergonum: from 10 to 110 hL
Ovonum: from 10 to 50hL

N.B These capacities are not restrictive, and thanks to our expertise and our experience, we can make Ergonums/Ovonums beyond the indicated capacities.
For any shipment by container, maximum capacity 60hL
Origin: French oak
Toast: radiant toasting L or M
Equipments
Many accessories available: doors, thermoregulation, hatch, ...
Find Out More
Product benefits
Worker comfort and safety
Reduces risk of overflowing
Solid construction
High quality: easy processing and cleaning
Economical and Ecological: time and water saving
Awards
Sitevi 2013
- Ergonum -
Distinction in the Palmarès de l'Innovation
Viteff 2013
- Ergonum -
Innovation prize
Download the summary sheet